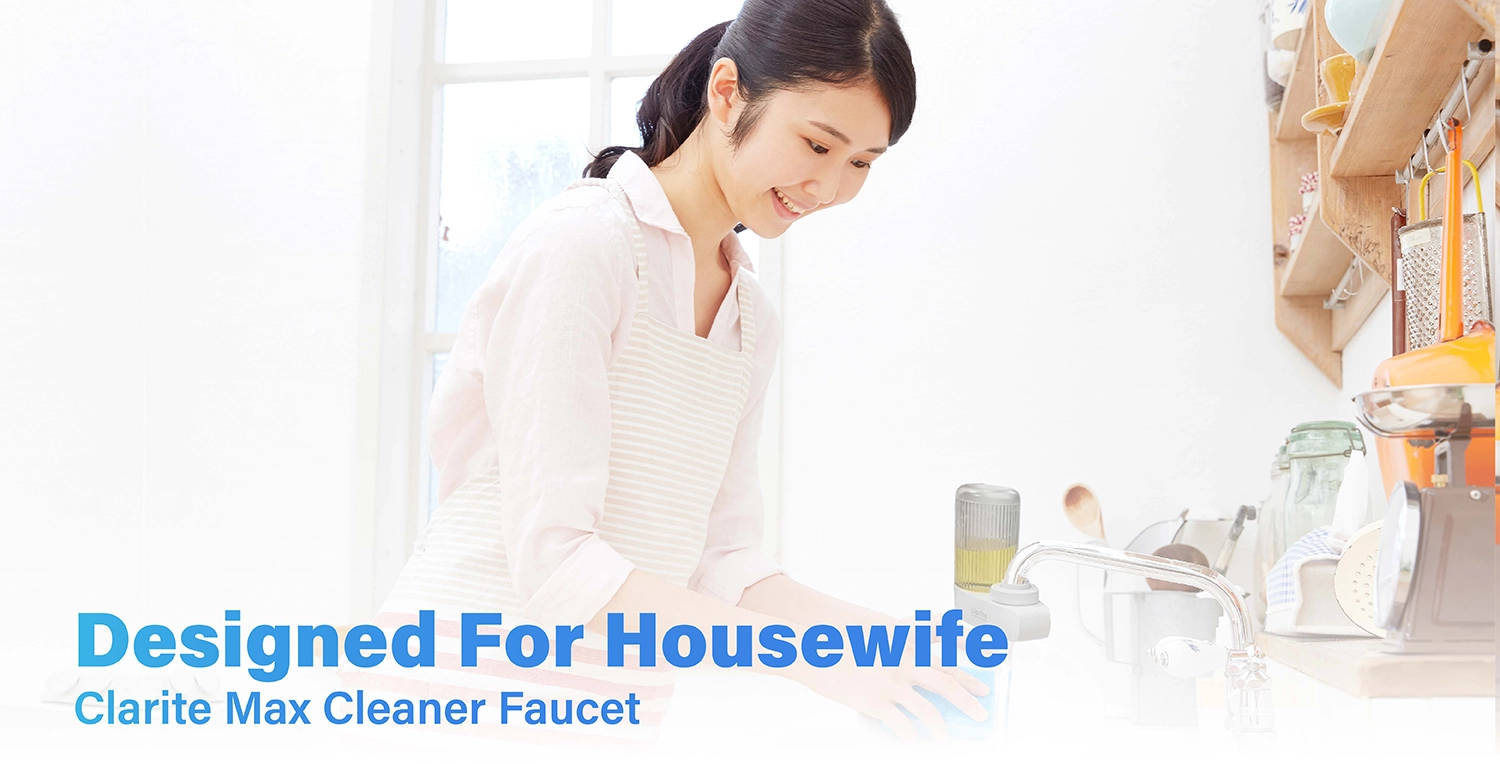 ▊ An Efficient Household Faucet for You
In the fast-paced world of modern living, efficiency is key, and the Clarite Max Cleaner Faucet is here to cater to your needs.
Clarite Max Cleaner is a multifunction Faucet.
It offers a uniquely 2-in-1 functionality that improves your daily tasks, simplifies your workflow, and brings a touch of sophistication to your kitchen.

This is how it works:
▊ Easy way to clean!
With Clarite, you need no unnecessary actions anymore.
It is designed for you and your efficient housework, with just easy setup, you can get a relax life after all.
With Clarite, you can
- Wash Hand
- Wash Dish
- Wash Sink
- Wash Laundry
It seamlessly blends convenience and versatility, providing a one-stop solution for all your kitchen needs.
From people who has been using Clarite, they are very satisfied with the results!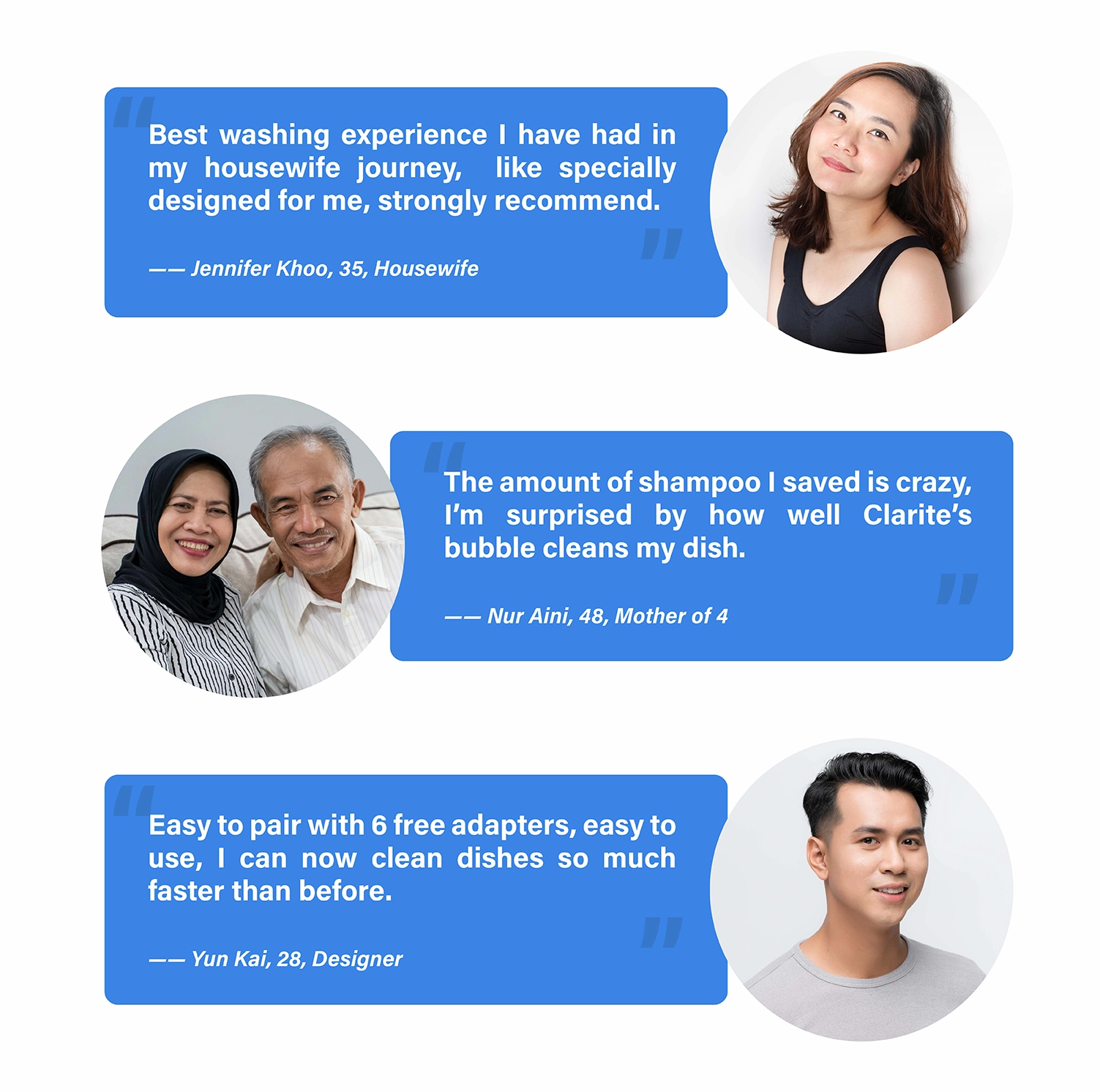 ▊ The Unique Washing Technique
With Clarite, you only need a few of shampoo to wash your disturbing dishes.
Whether you're washing your hands, cleaning dishes, or giving the sink a quick rinse, the Clarite Max Cleaner Faucet has got you covered.
Clarite's unique foaming design creates the most efficient power with water without splash.
Instant foaming, save up your time, so you can clean the most volume, with the least consumption.
▊ Limited Time Only
No matter you're a housewife, a husband, or a child of a mother, you will need this in your house, as it helps you imporve the cleaning experience.
With only RM59, the unique design is here to change your washing experience
Grab your Clarite, PRE-ORDER now!
- 12 months warranty
- FREE 6 adapters
- deliver on November
Comes enjoy your easy washing experience!