WYPE - Cordless Sweep & Mop Cleaner x1
Sponge x1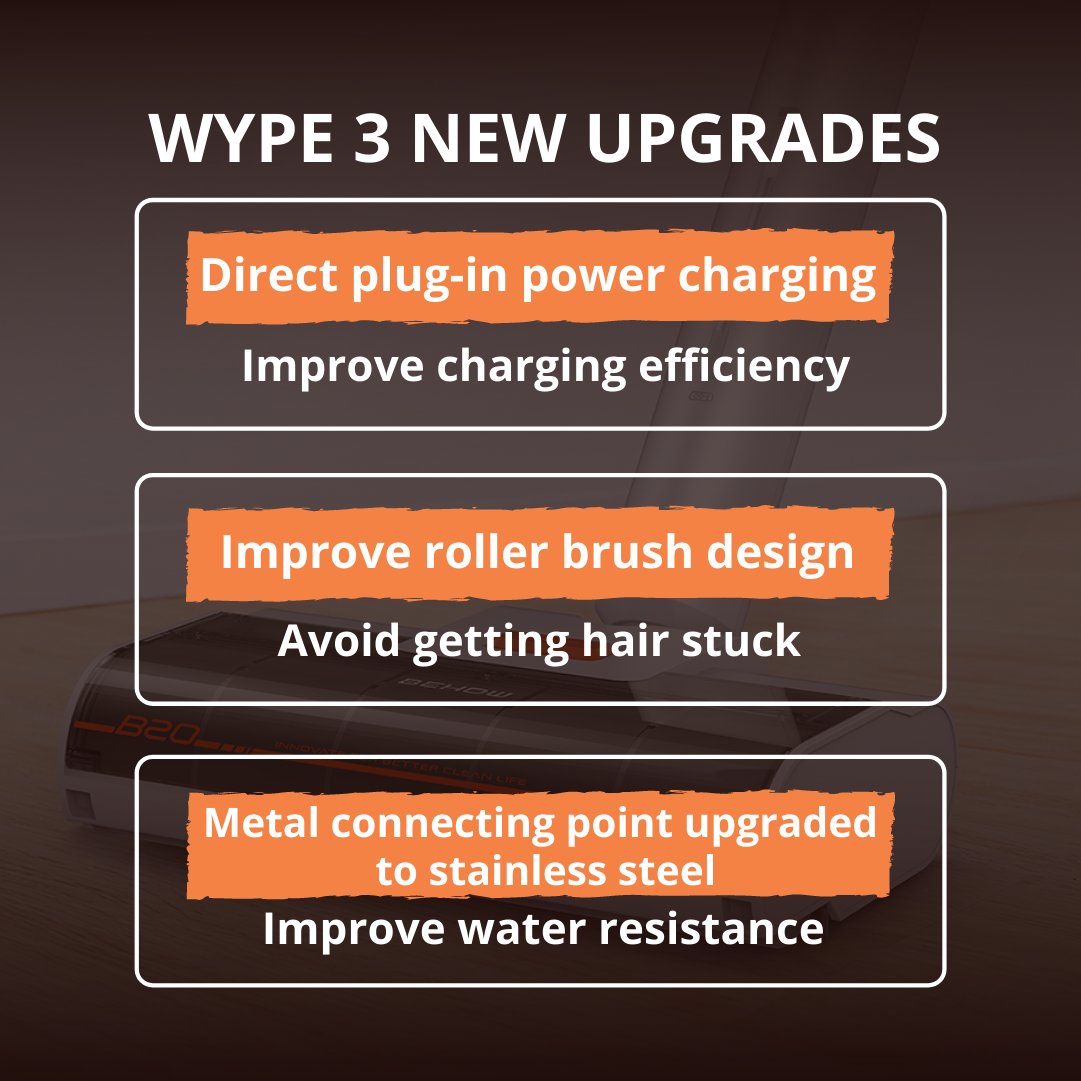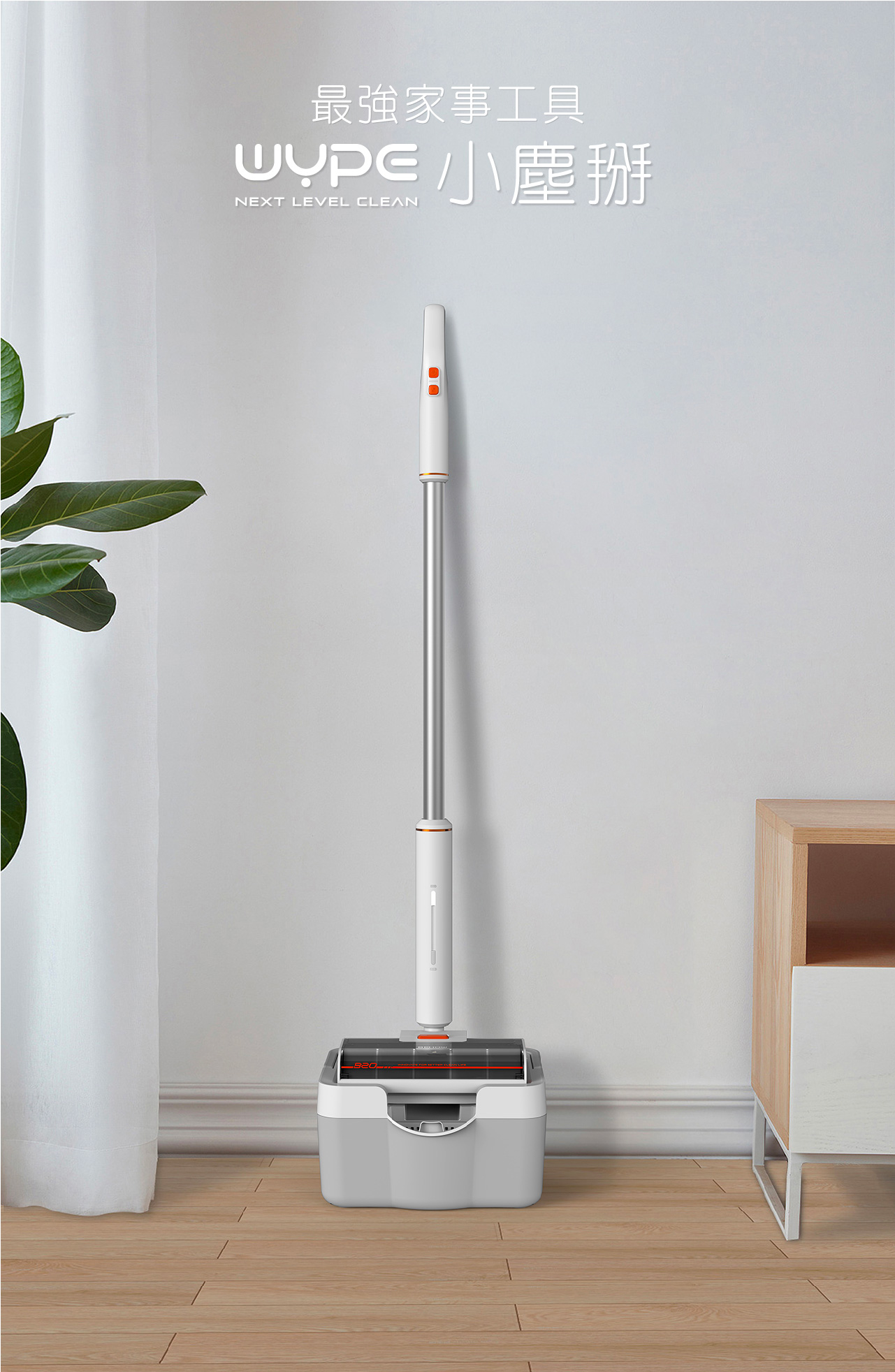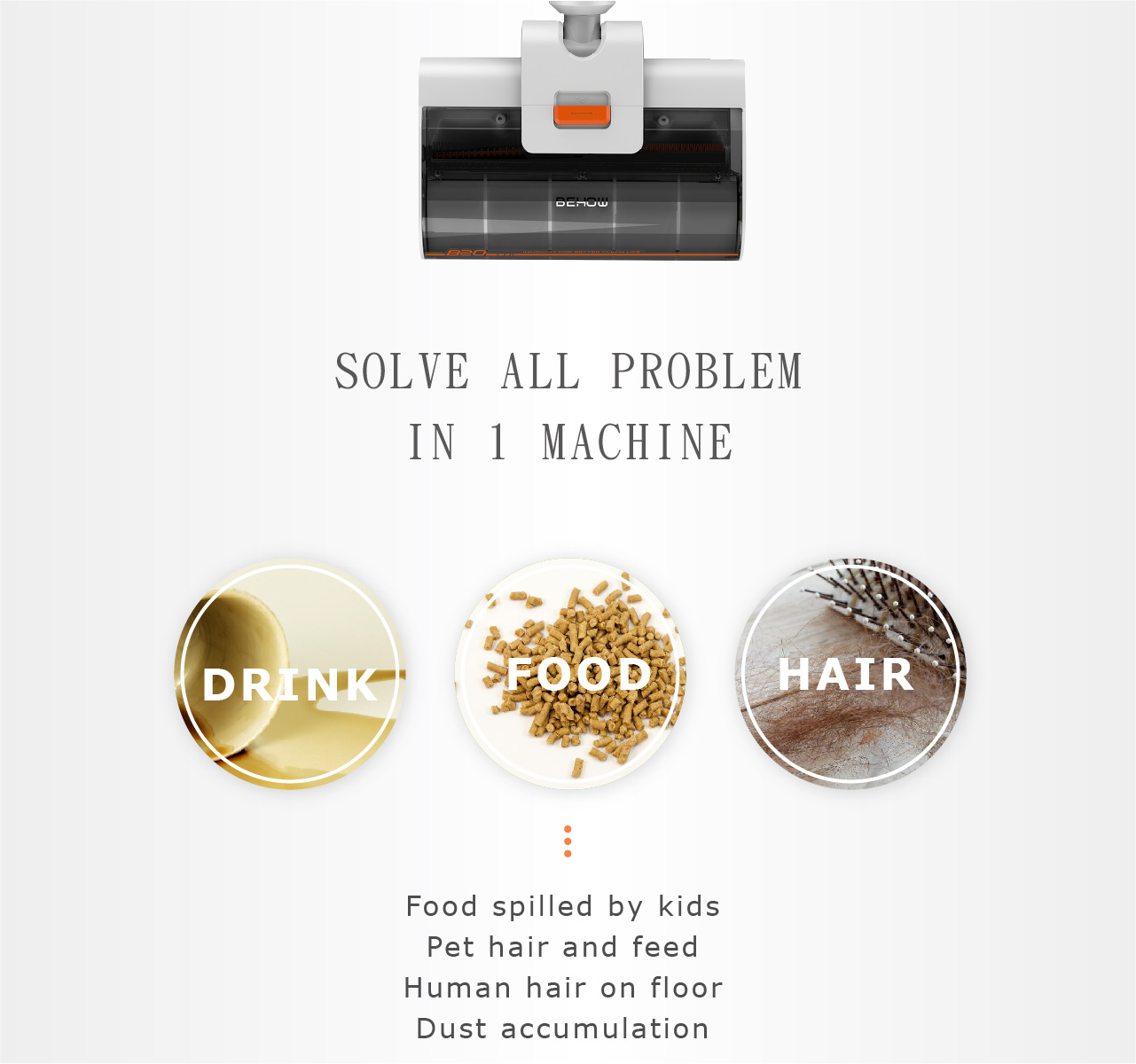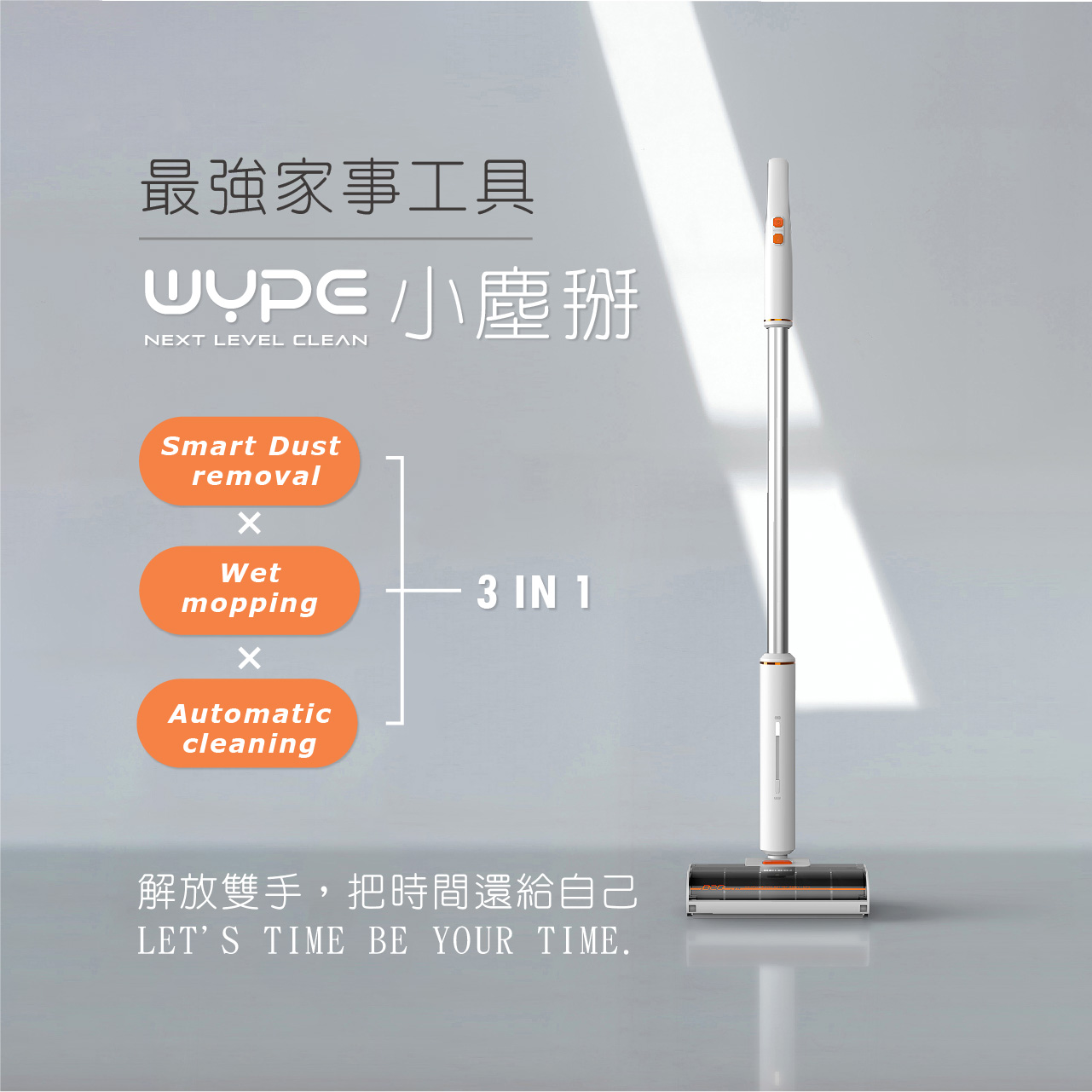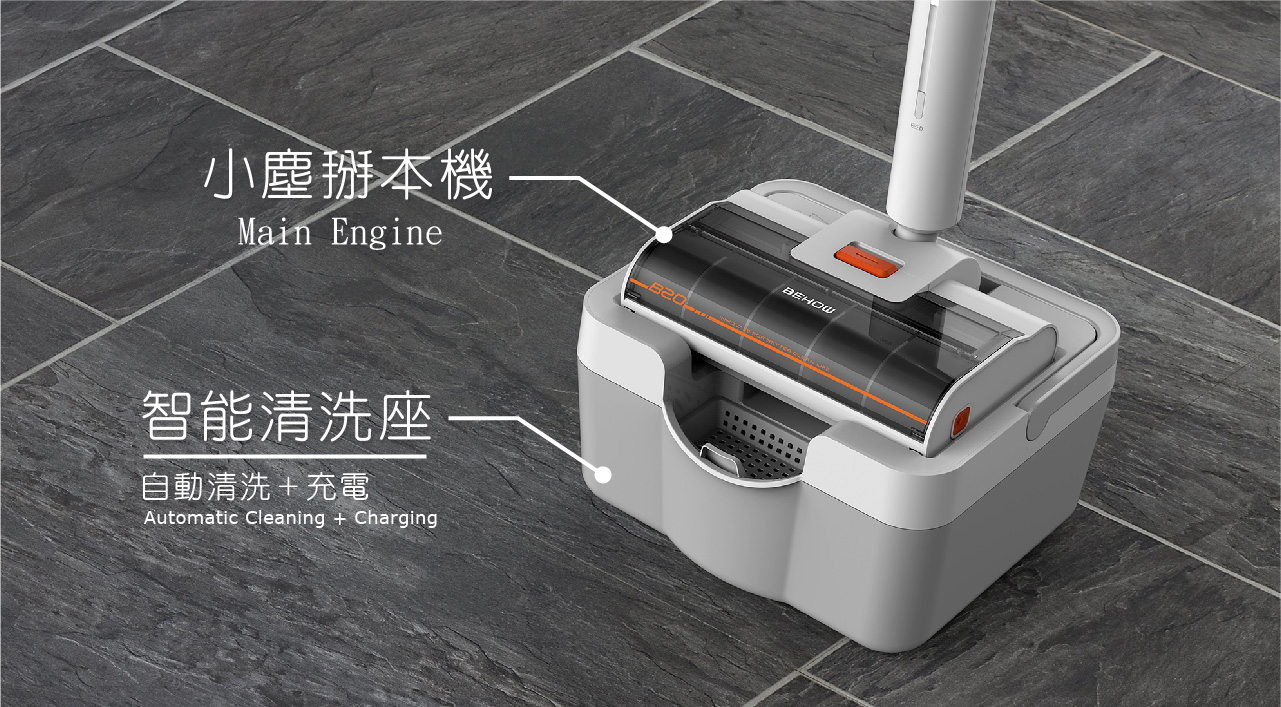 Dry Dirt VS Wet Dirt
BOTH SETTLE!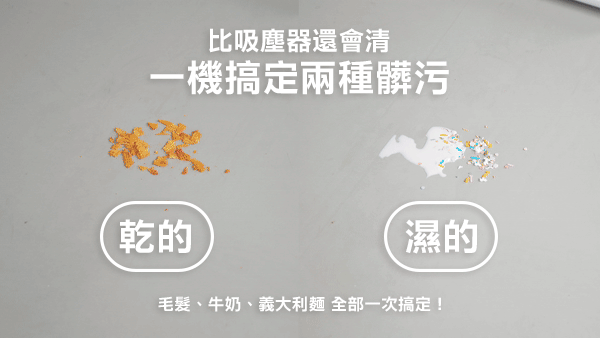 Foods Test - Egg, Milk Cereal, Spaghetti...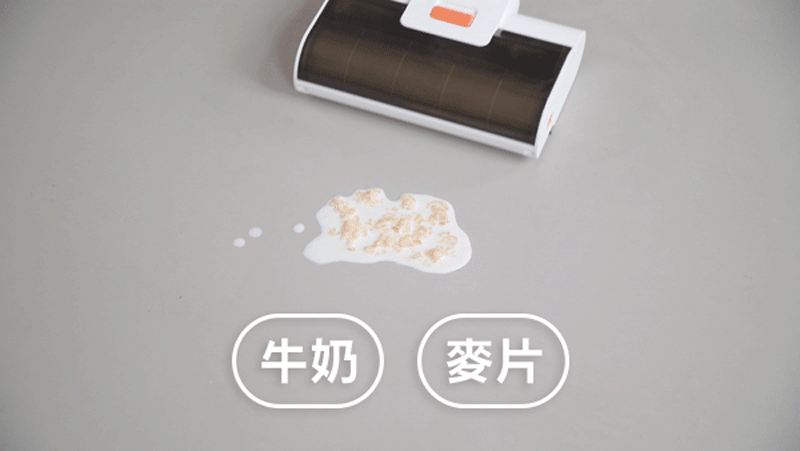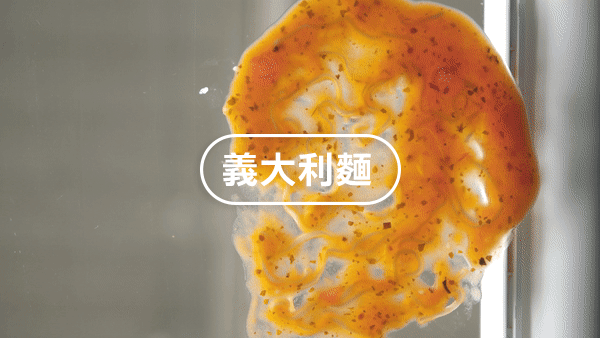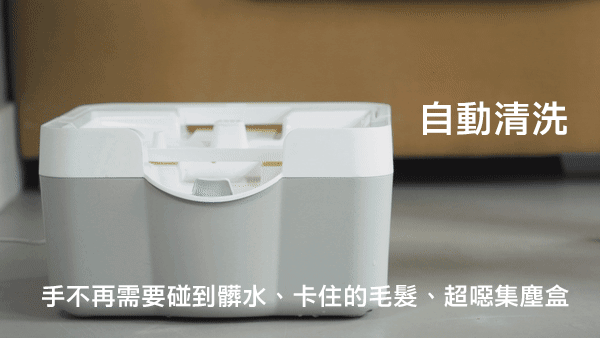 Flexible angle up to 180 degree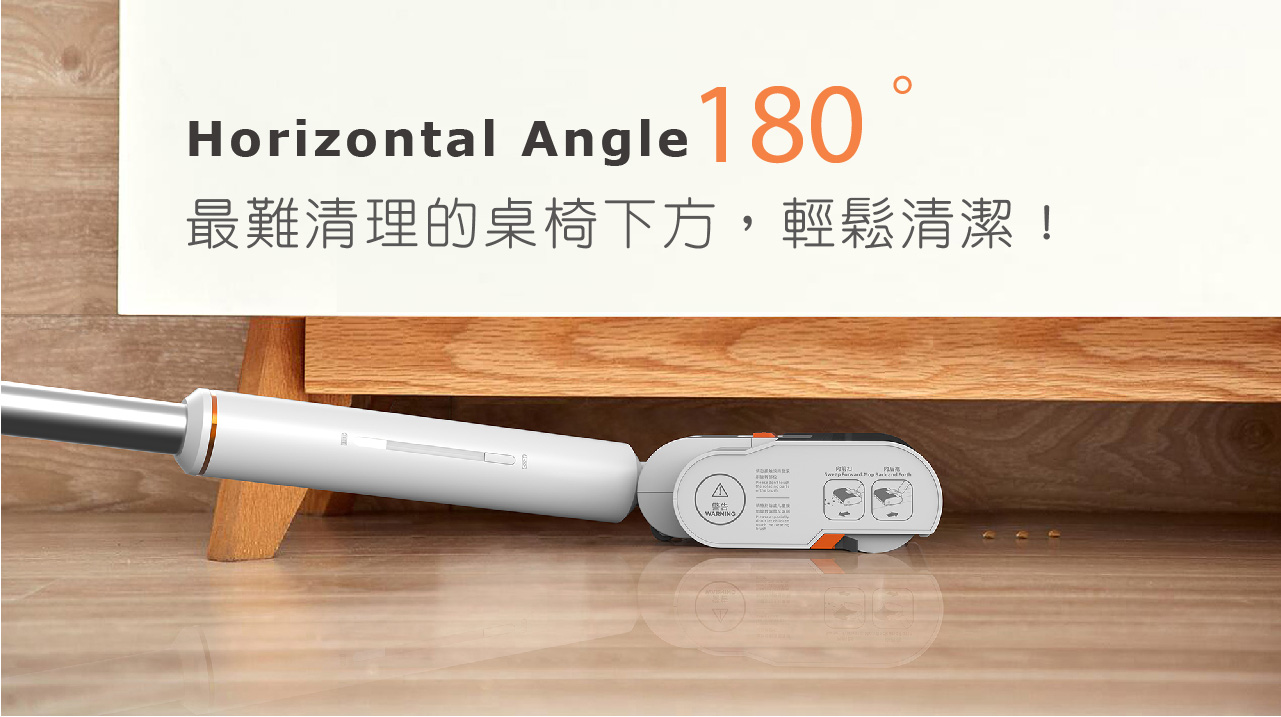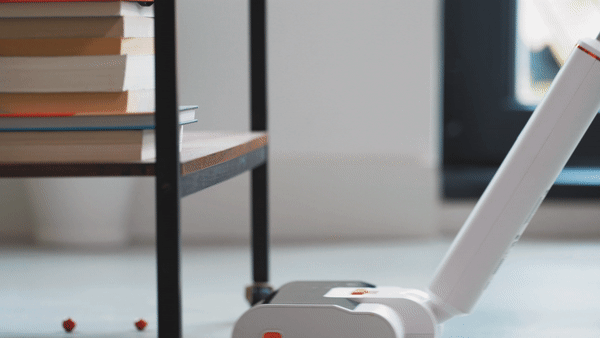 Suitable for ANY kind of floor
Stairs or the ground height difference that sweeping robot can't help, WYPE can do it well!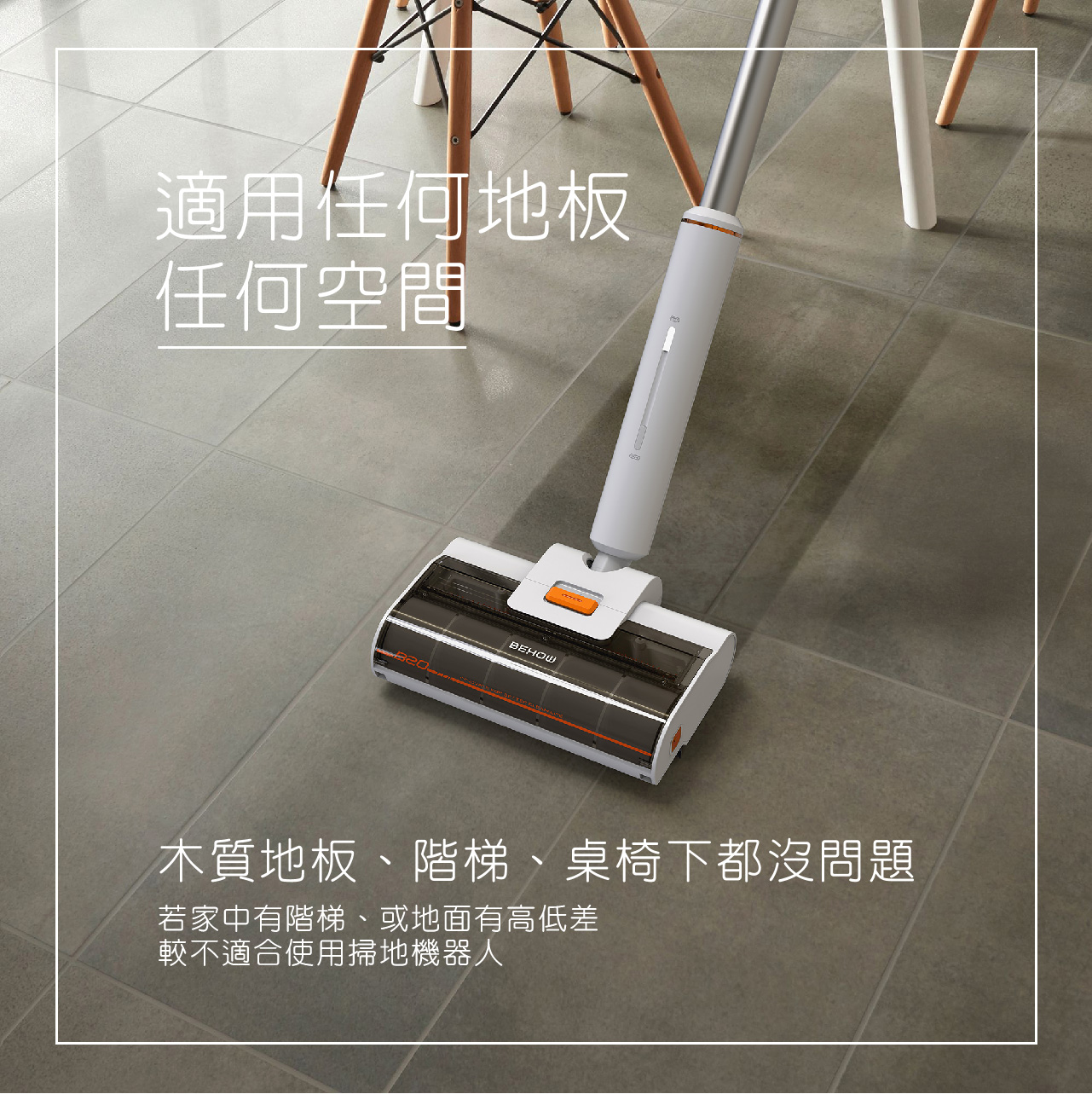 Cleaning Time 50% off √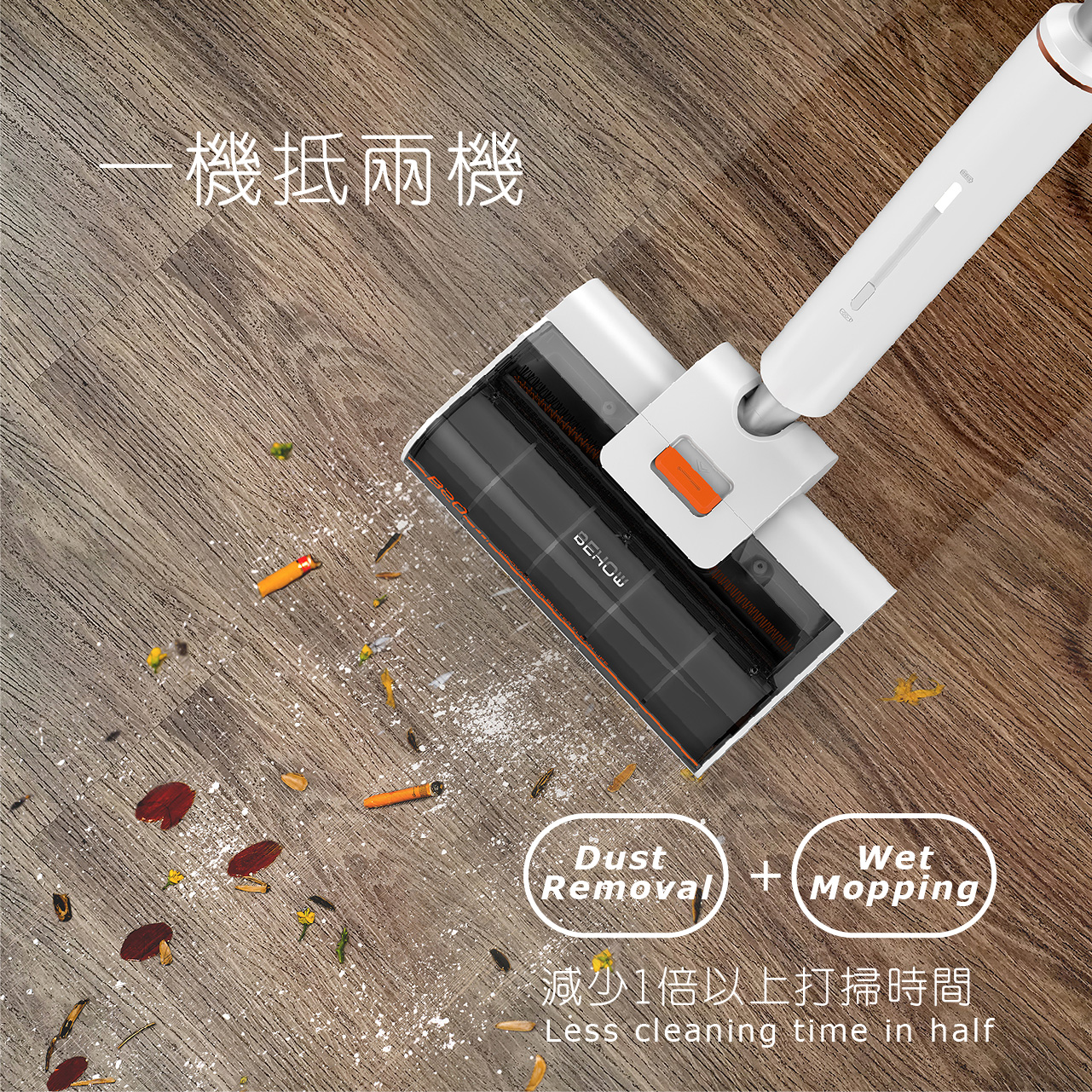 Smart Rolling Technology
Traditional vacuum cleaners running negative pressure suction.
Therefore, dust can easily fly into the air during use,
causing sneezing or allergic reactions.

All the dirt stuck in the ground, reduce discomfort during cleaning.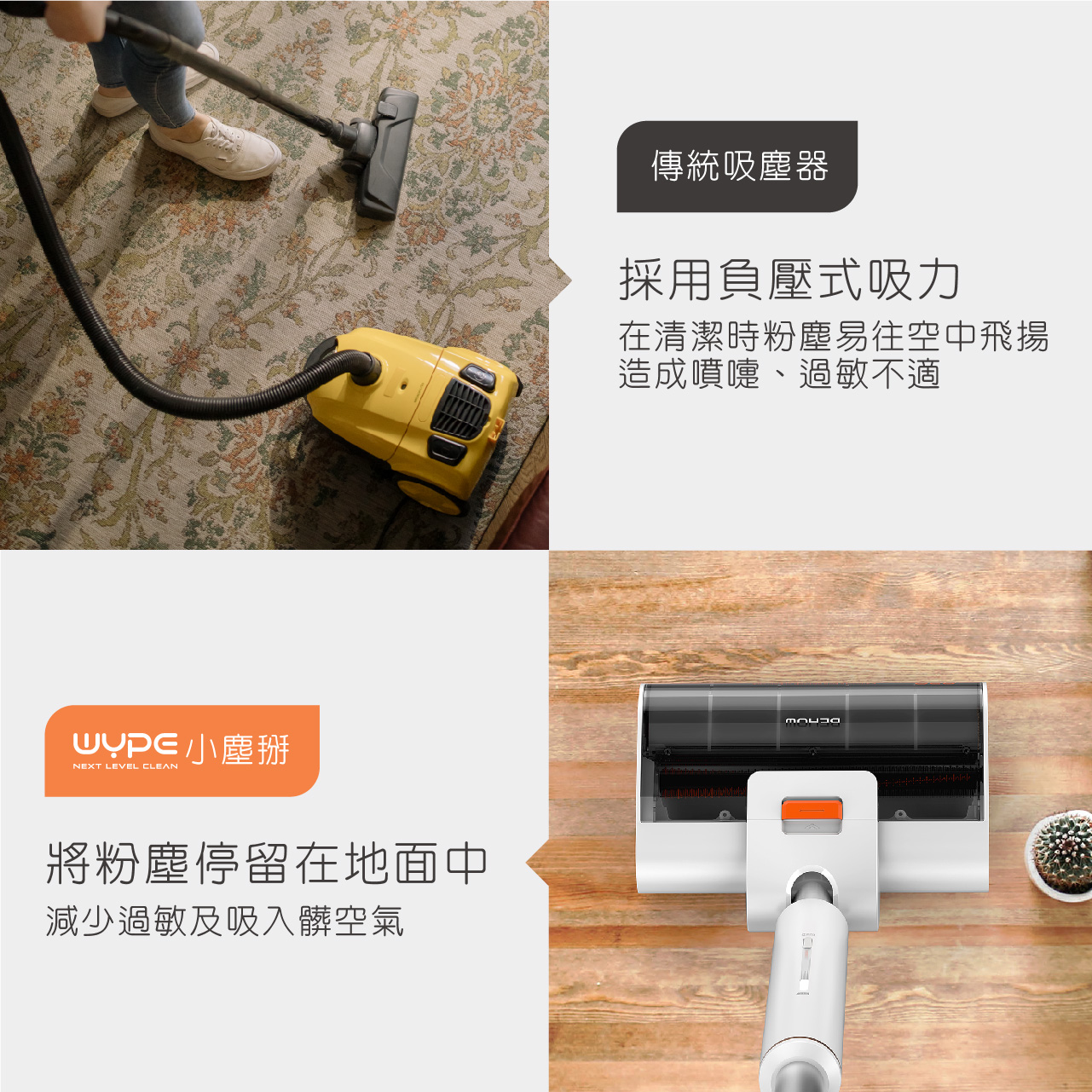 Water Separation Technology
Two sinks design
Every wash is cleaned with clean water and dirty water will separate into dirty sink.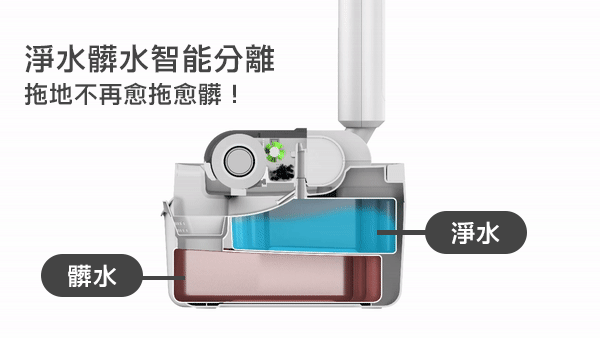 High Endurance
2.5 hours fully charged,
which can be used for 60 minutes.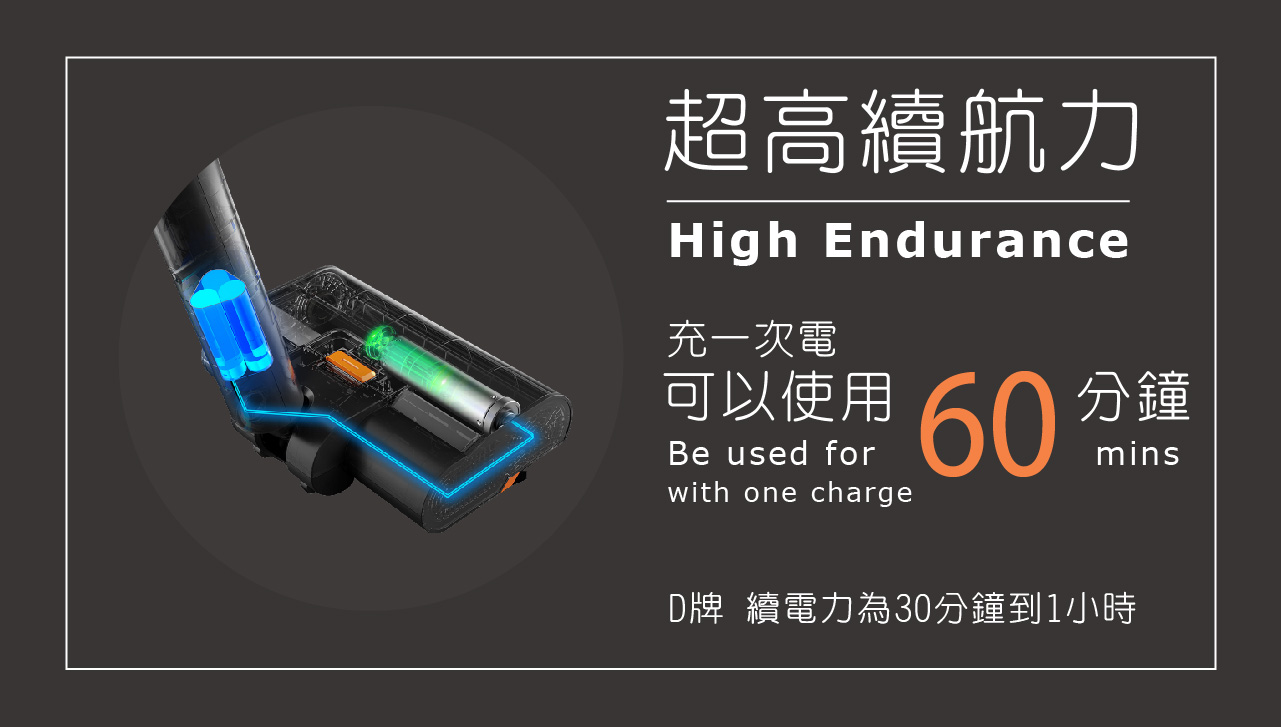 Synchronous Self-cleaning
The roller brush removes dirt on the sponge from the opposite direction
while cleaning the sponge.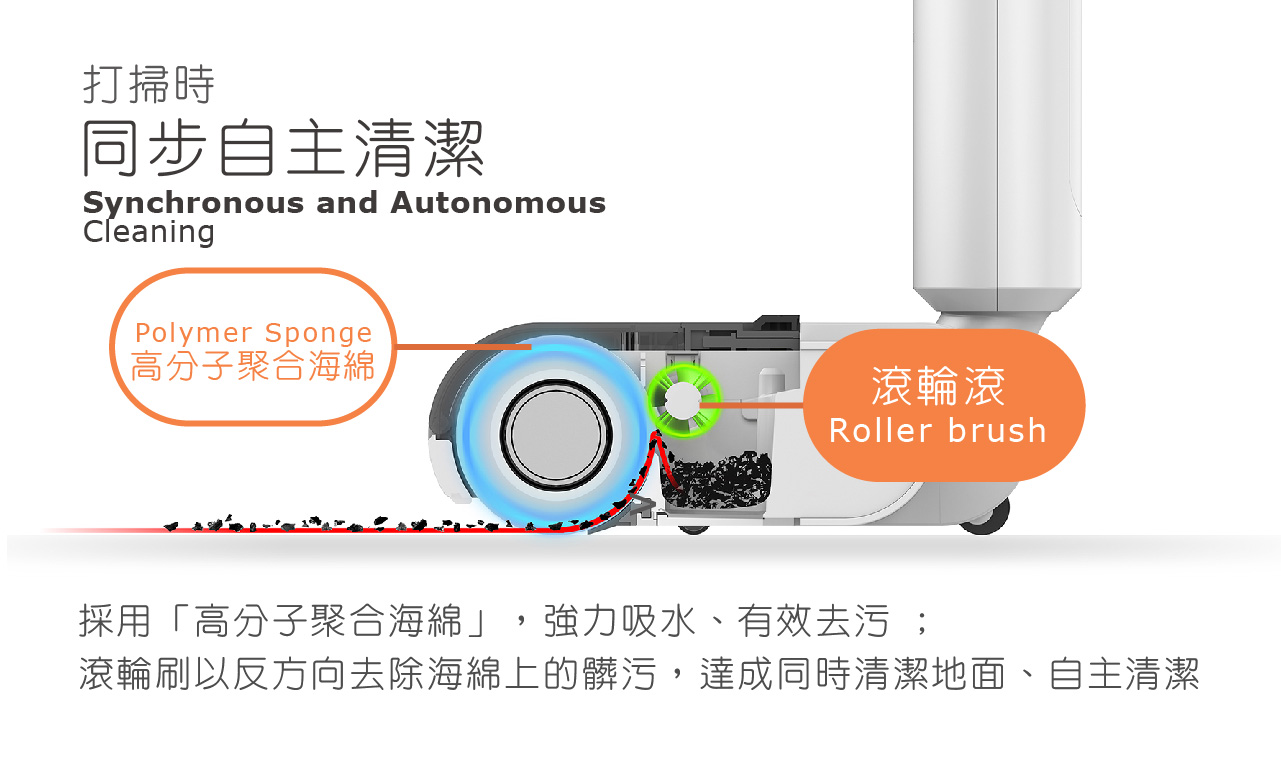 High Coefficient Sponge
Traditional vacuum cleaner filter needs to be replaced frequently.
WYPE Sponge can be replaced every 6-12 months.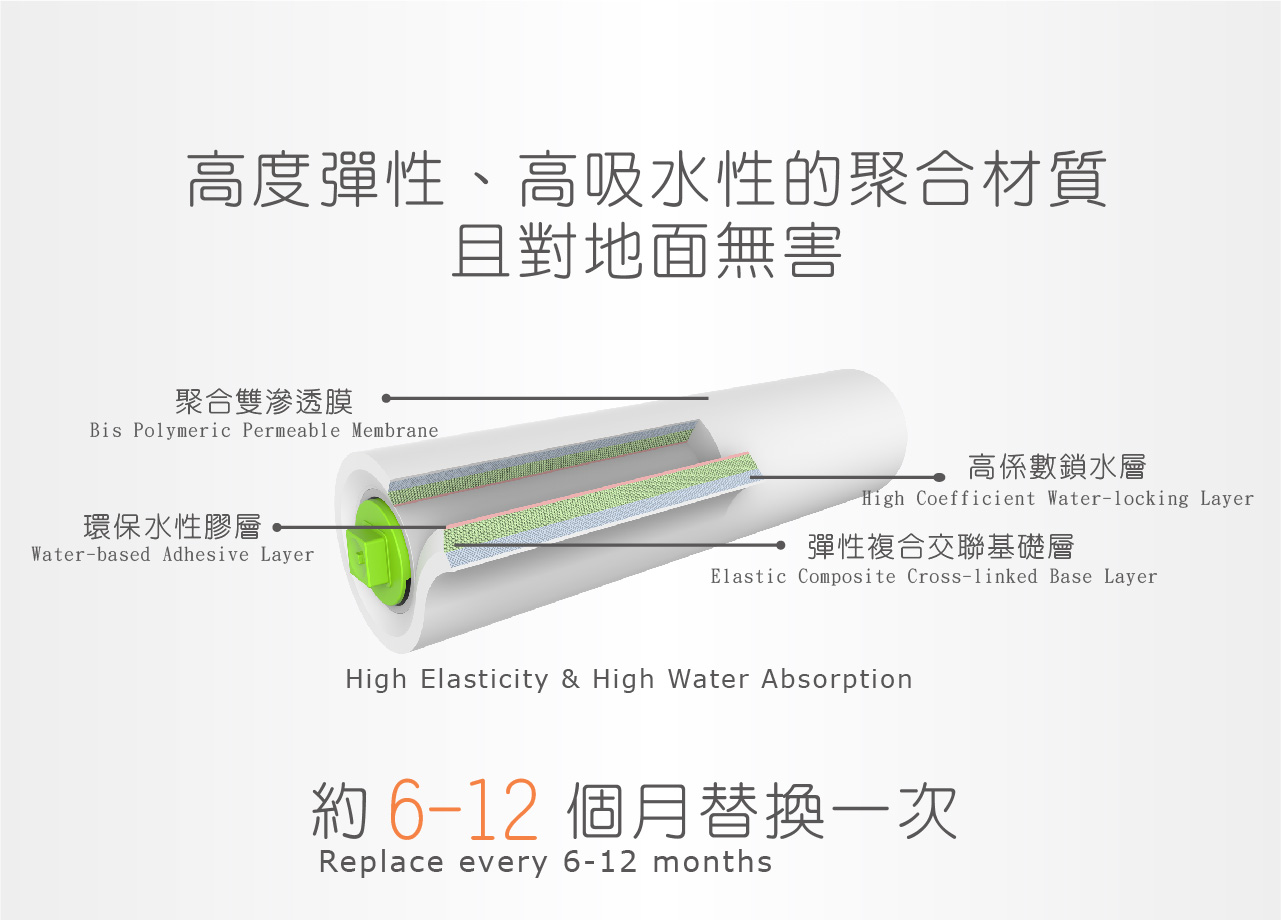 No More Annoying Noise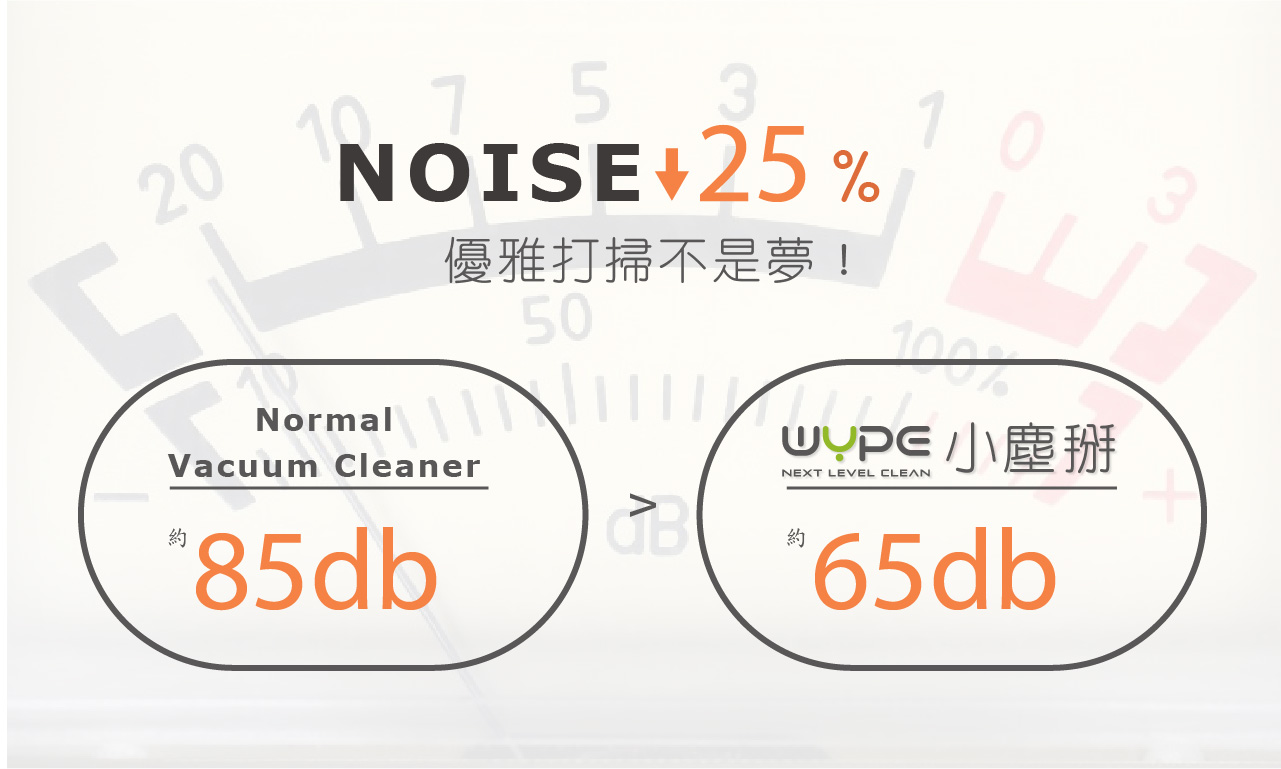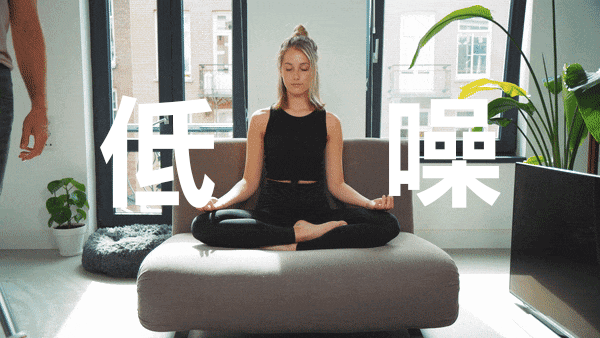 All Equipment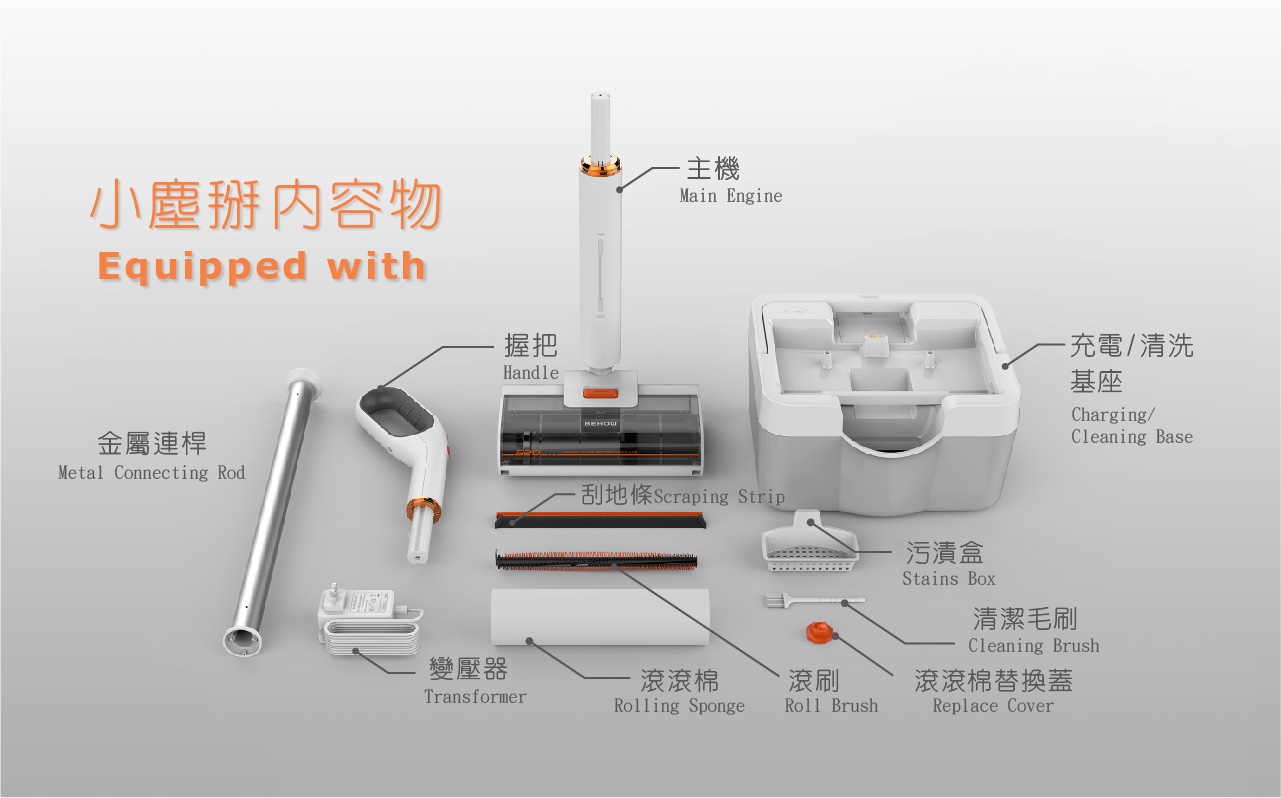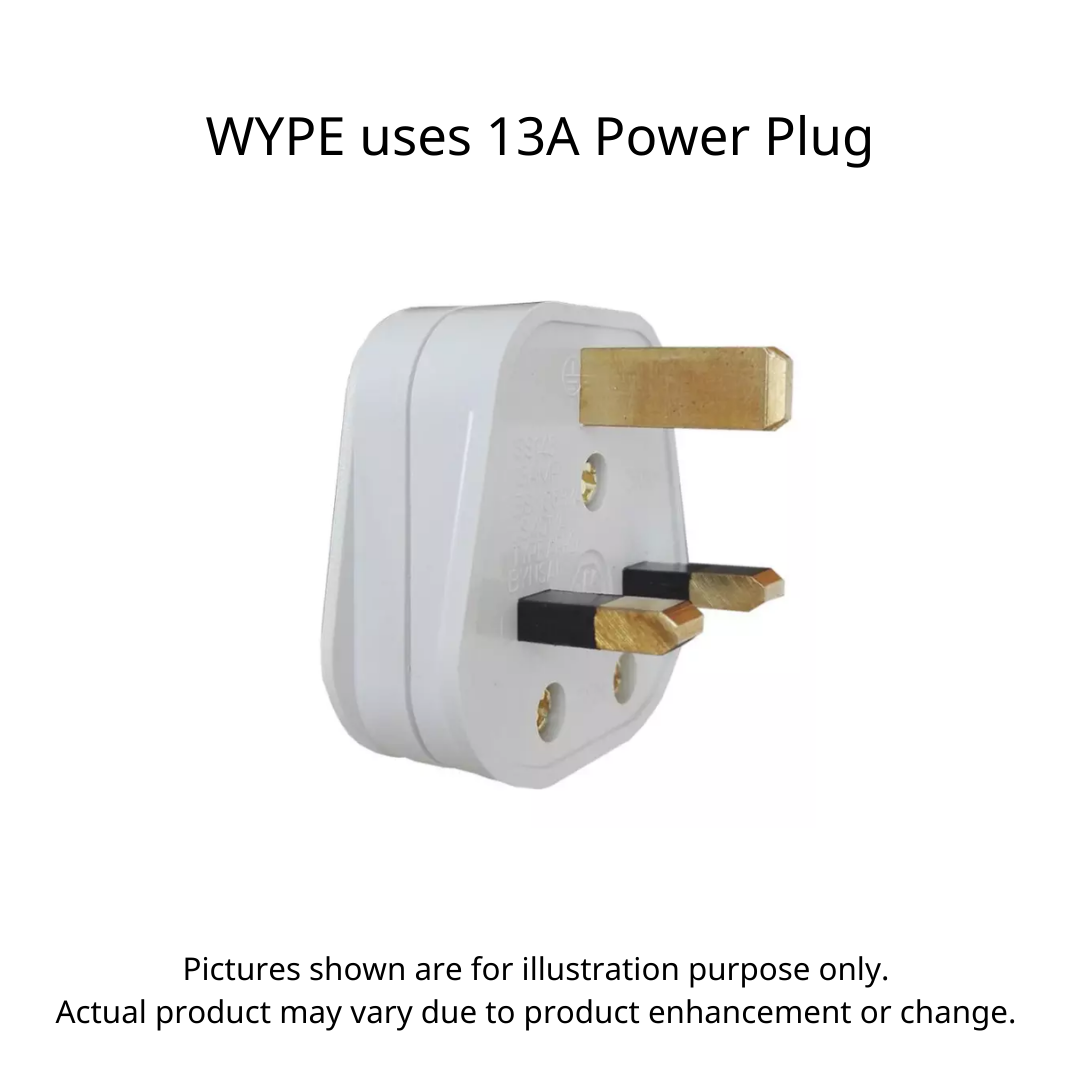 Let's see how to clean HAIR quick and easy!

Compare with Brand D — Noise is reduced by 25%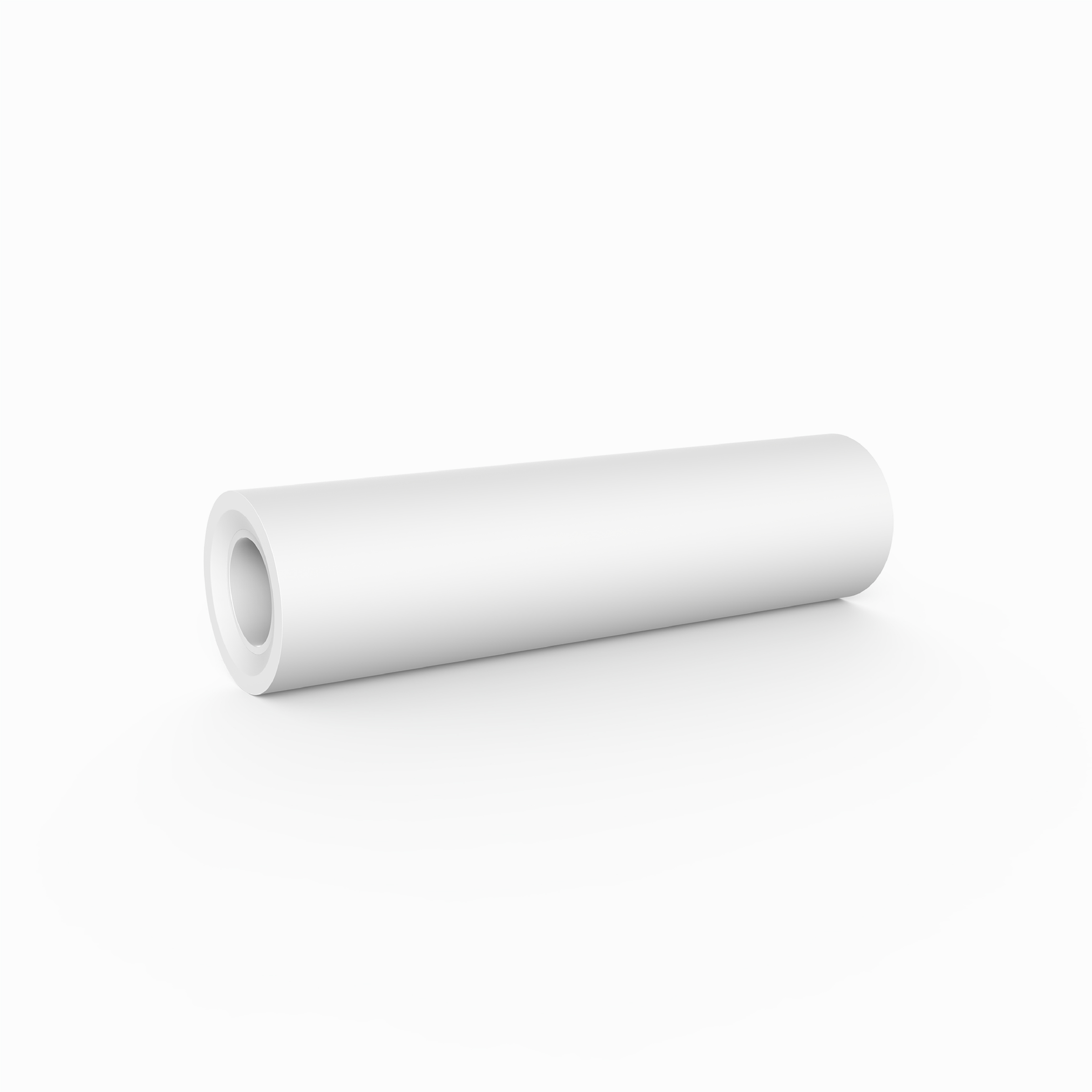 Power Adapter: 13A Power Plug
Warranty period: 1 year as of the purchase date
Conditions:
1. We provide repair service free of charge but such service will be limited to normal use only.
2. The shipping fee for repair within one month shall be pay by us in full, and the shipping back fee shall be pay by the buyer after one month.