限量贈送
「SAL de IBIZA 西班牙少女的嫁妝 - 伊比利鹽之花海鹽」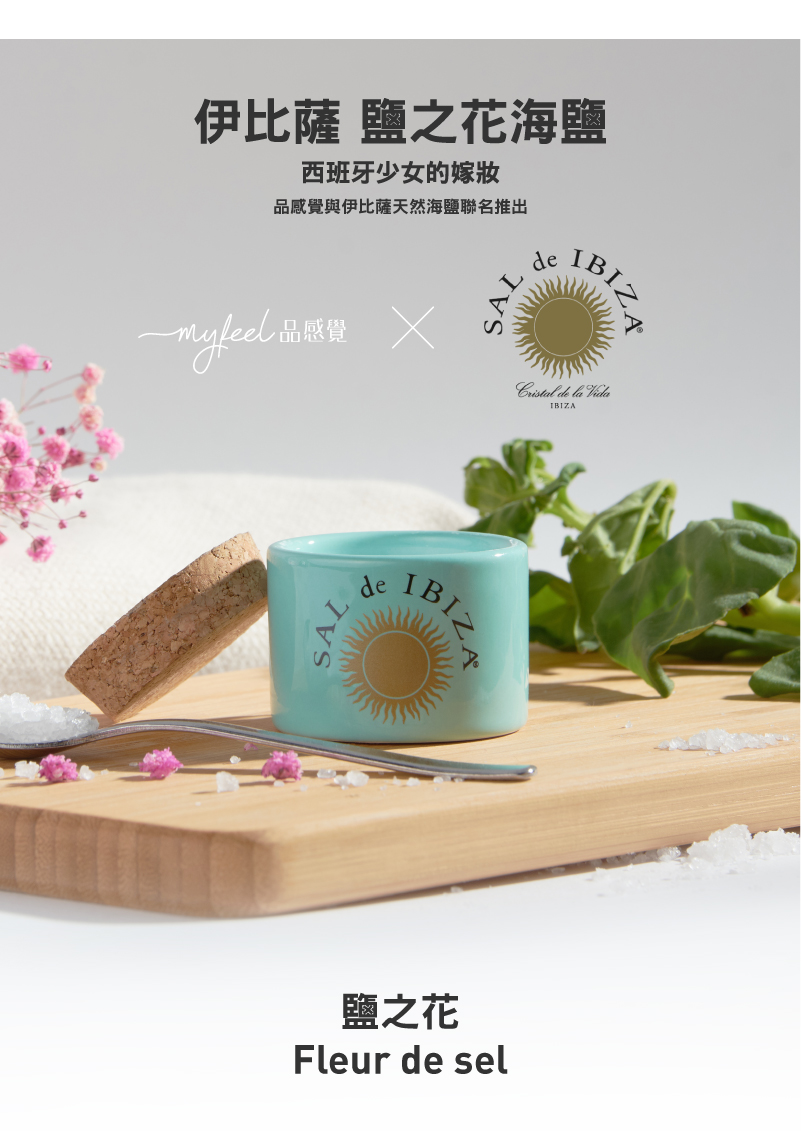 食鹽中最頂級而純粹的鹽之花
產自西班牙伊比薩島難南端的自然保護區
經日曬乾燥、手工採集、稀少而珍貴
保留80多種礦物質與微量元素
製程天然,口感溫潤
Product Specifications

Current/Voltage Rating: 100-240V ~ 50/60Hz (International Voltage)

Power Rating: 26W

Weight: 271g
Size: 102*72*26 mm
Free Gift: SAL de IBIZA Sea Salt*1
Per order comes with machine*1
Device Care
Warning: Do not use any detergents when washing garments with the device and cleaning the device.
1. Before cleaning the device, please turn off the power and unplug the power card.
2. Do not insert any objects into the device. Doing so may damage the device or cause electric shocks.
3. Please unplug the power card if the device will not be used for a long period of time.

Warranty
This device comes with one-year warranty, starting on the date of purchase (must have order receipt as the proof of the purchase)