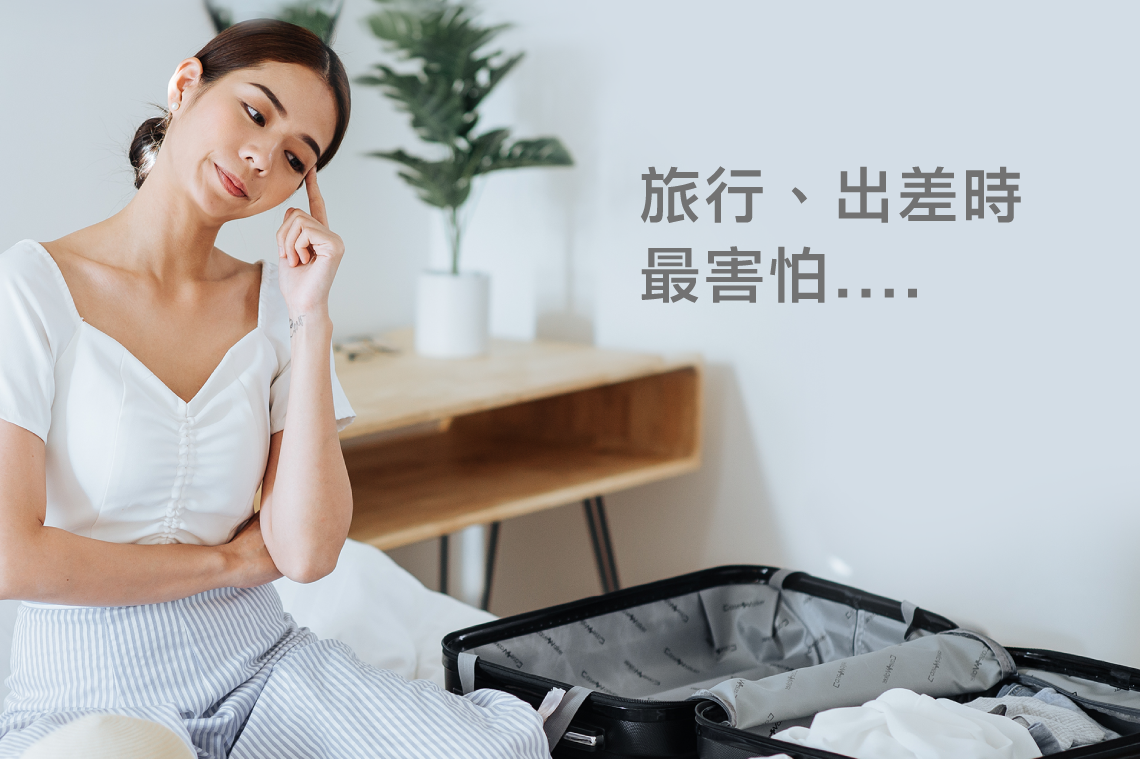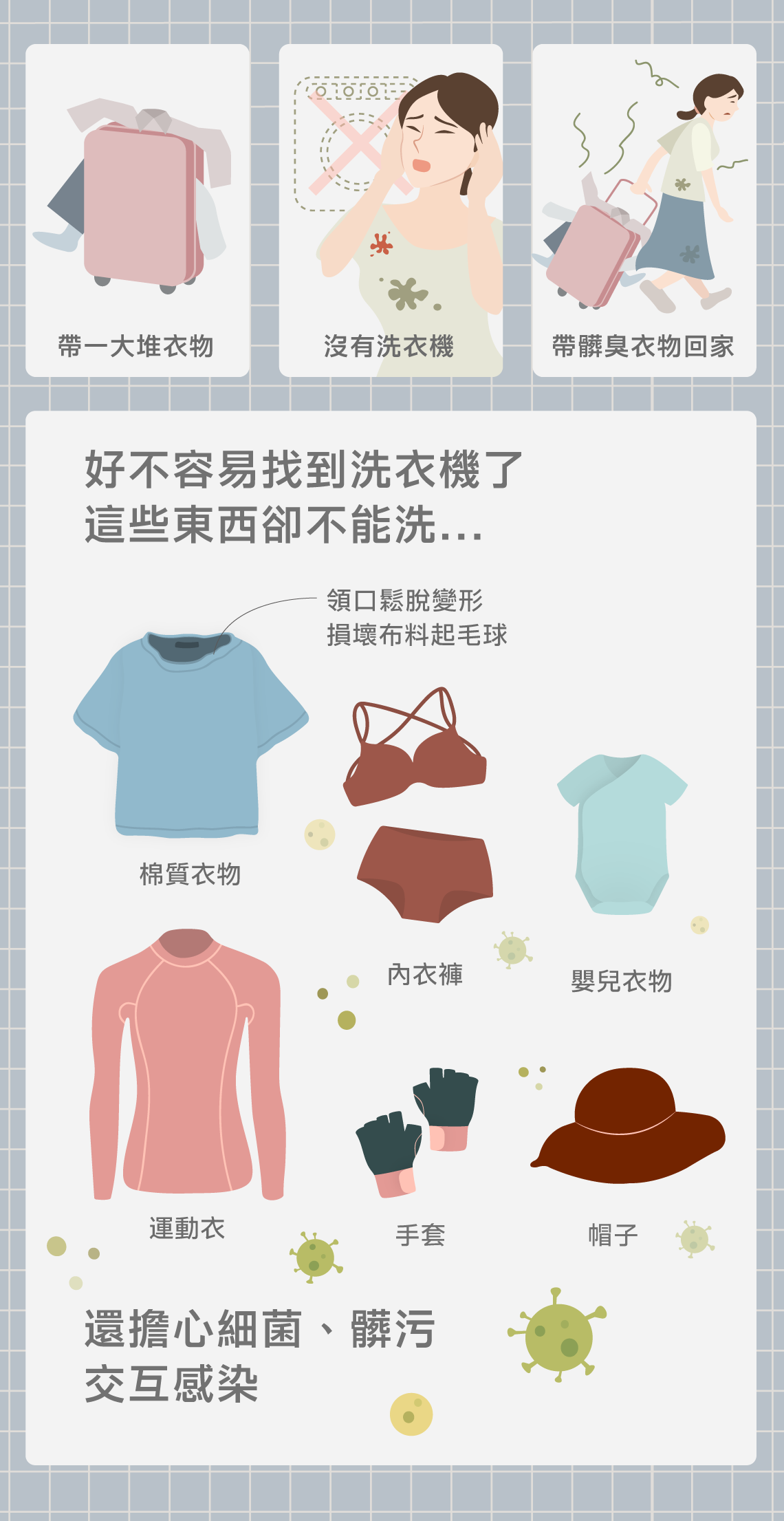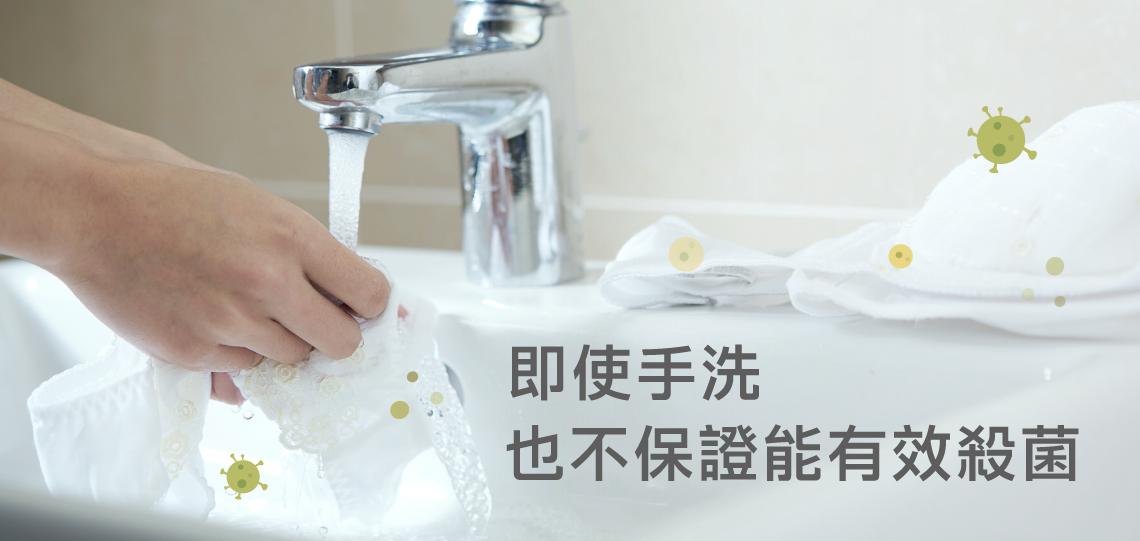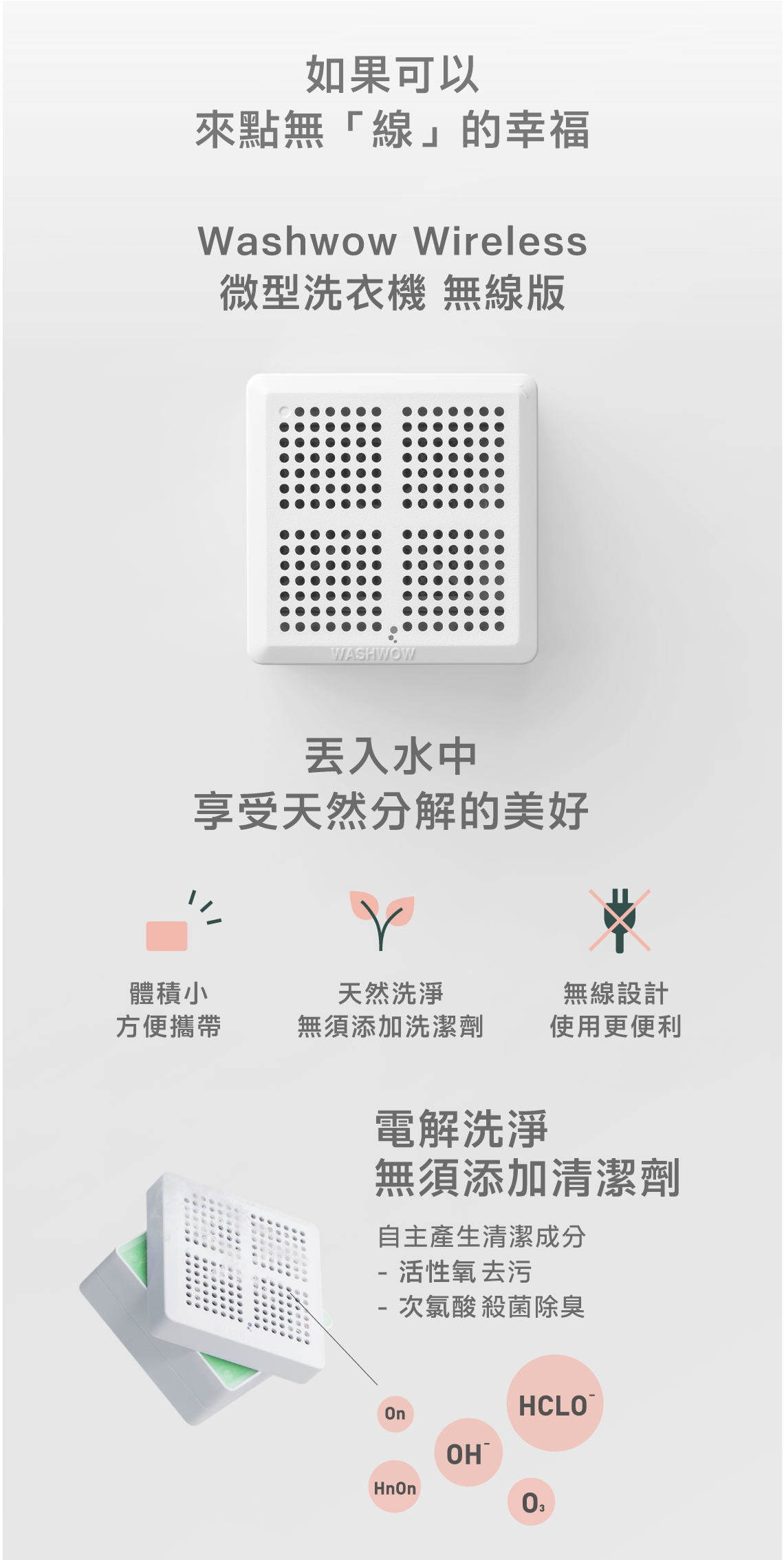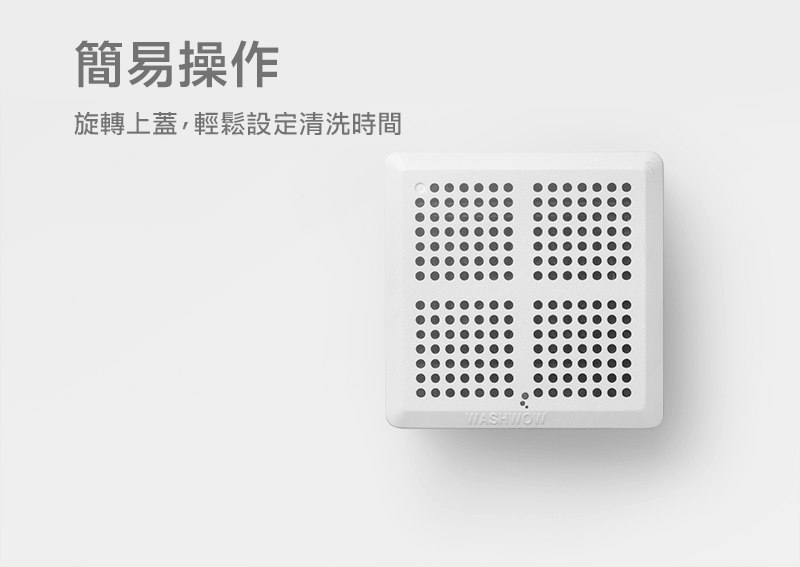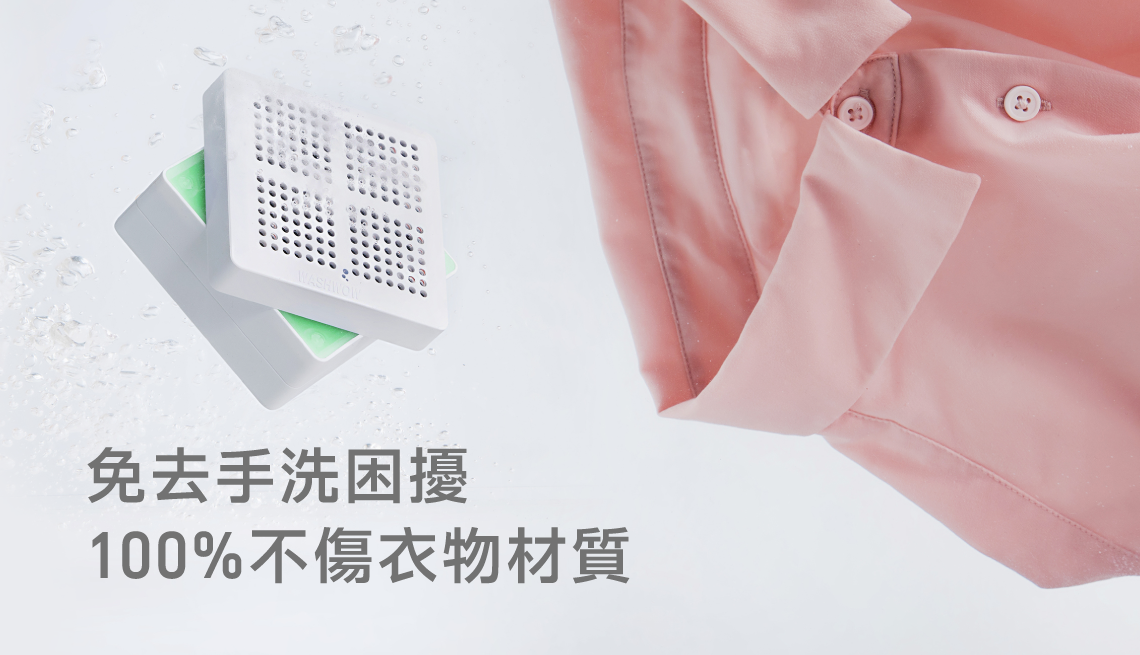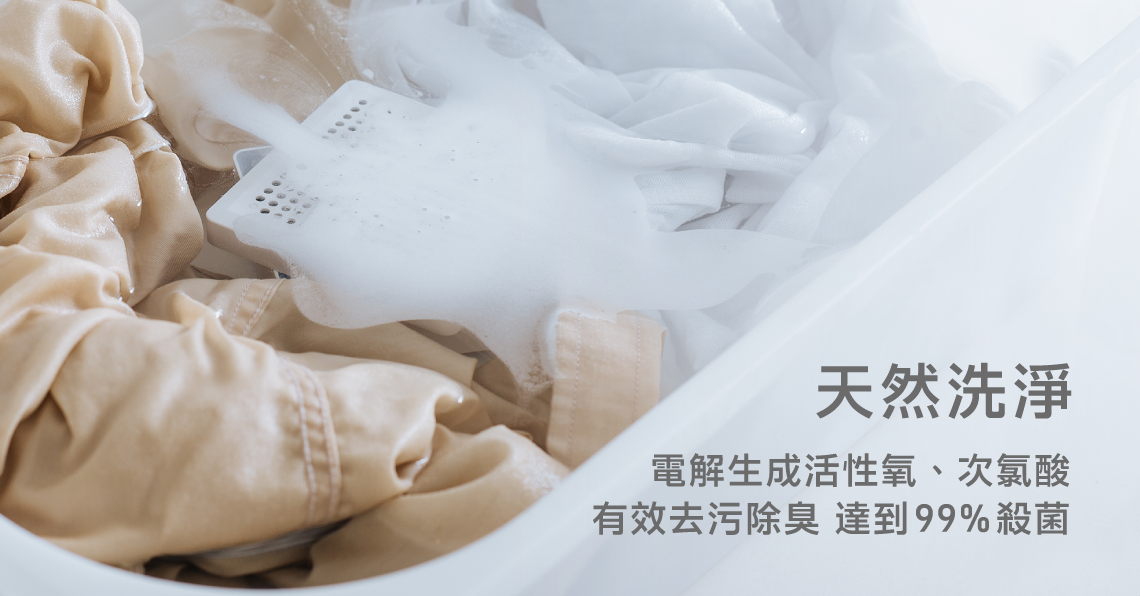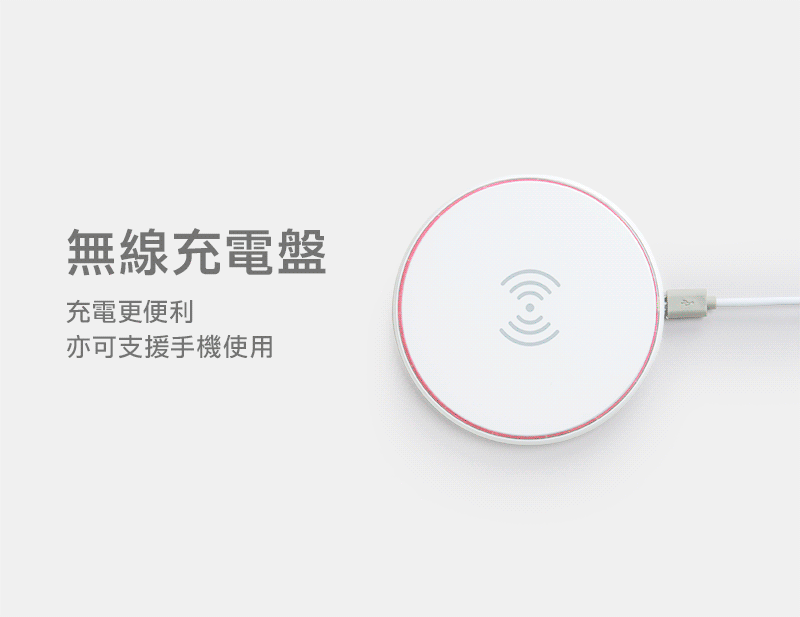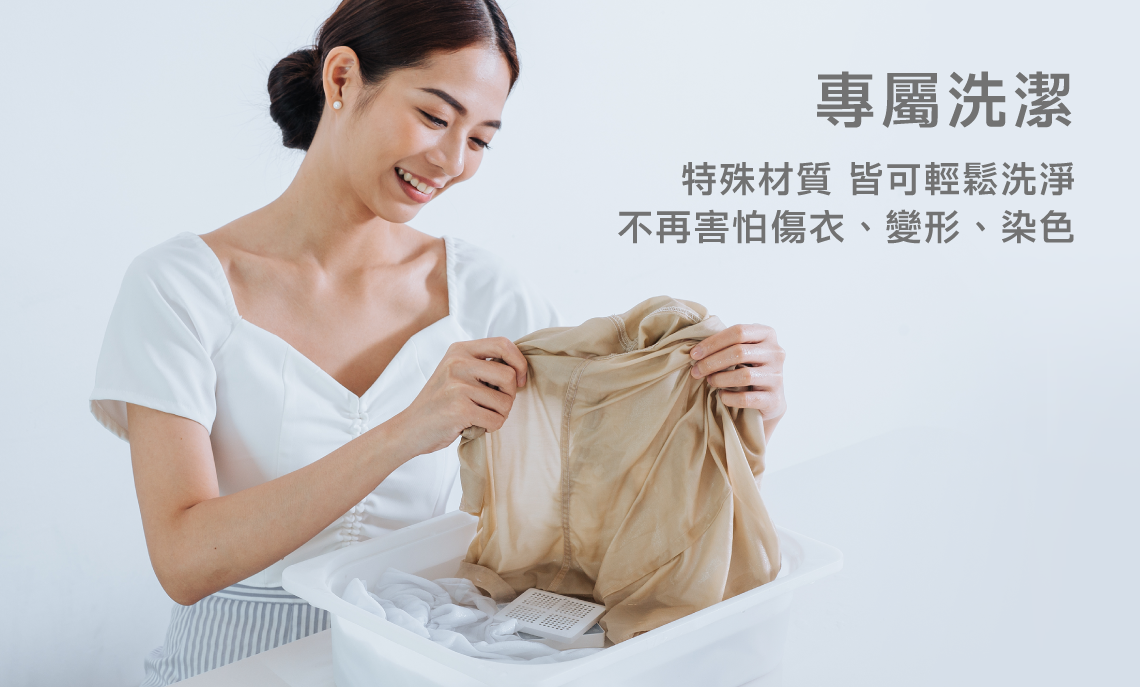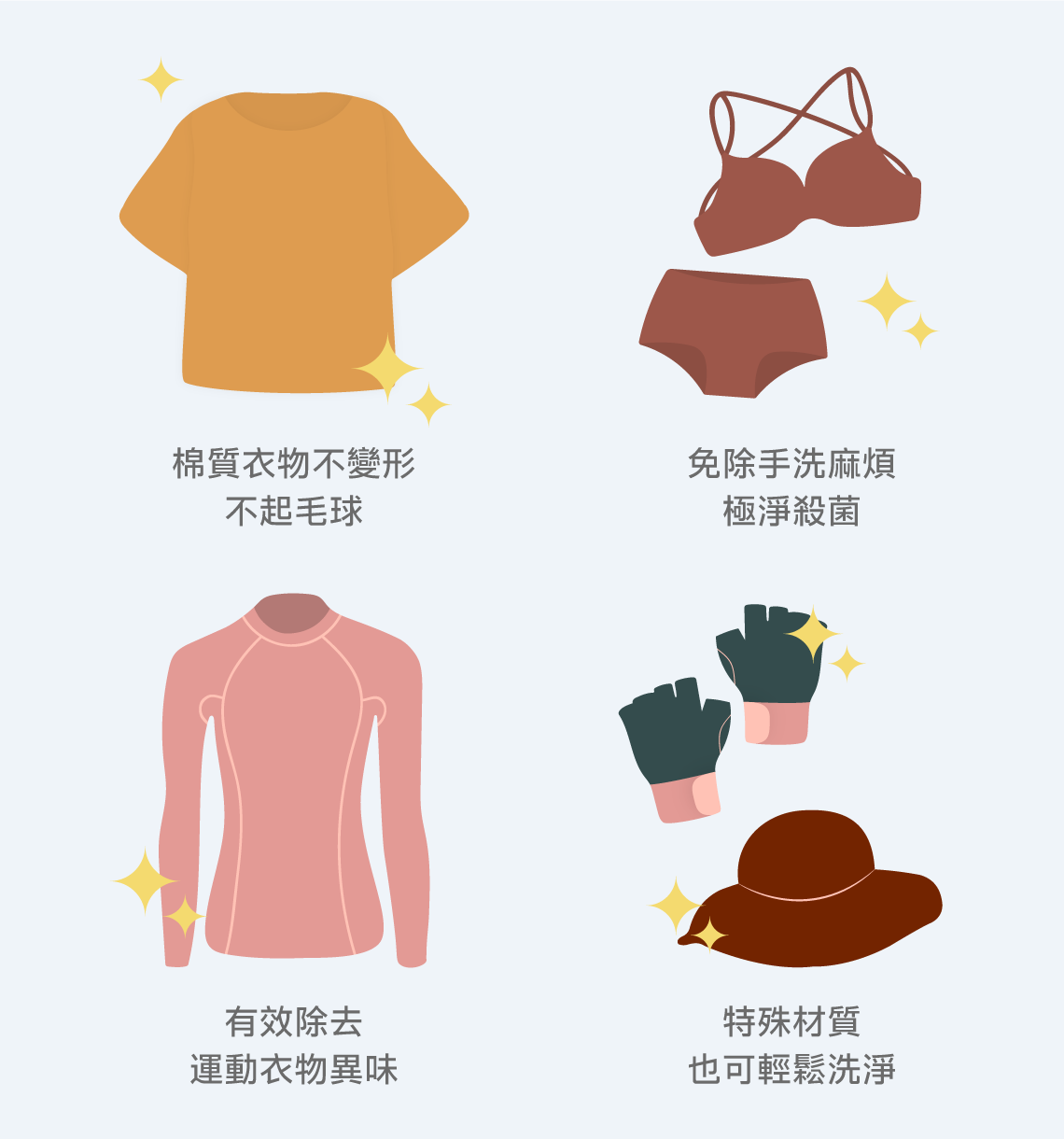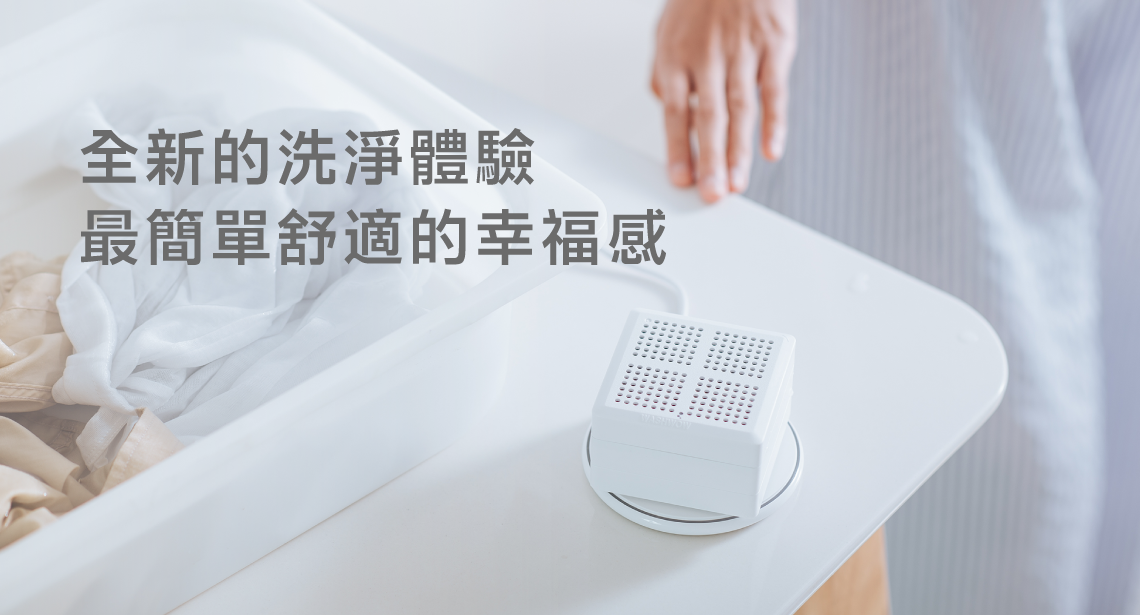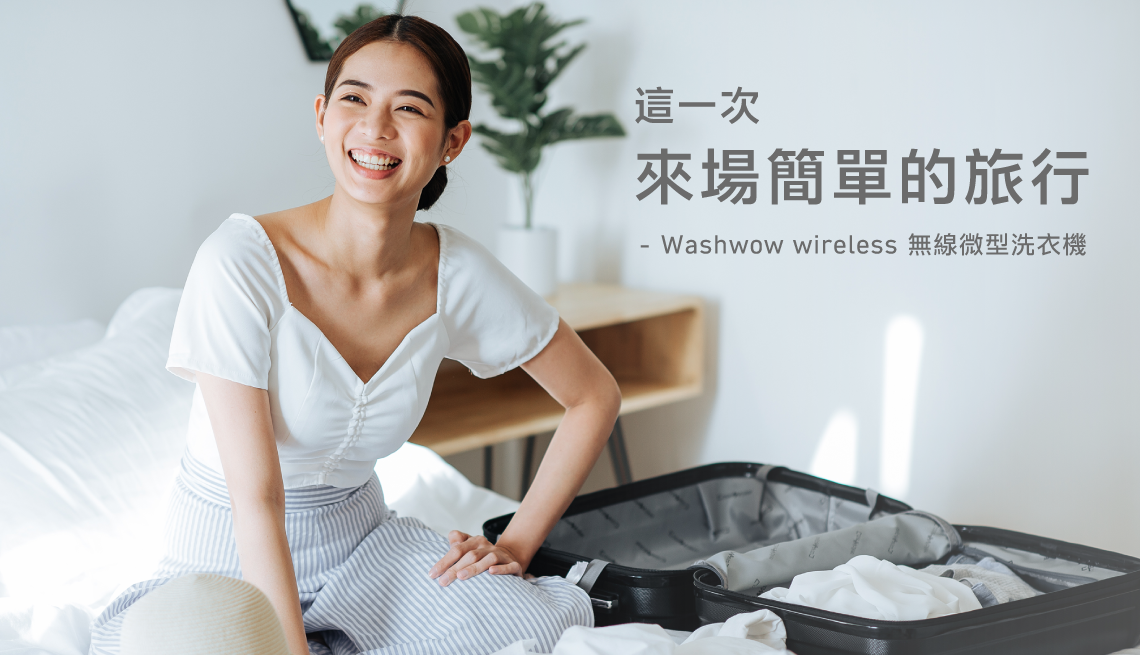 Product Specifications

Charging Station: 5V, 2A
Lithium Battery: 2000mAH
Power Rating: < 24W
Weight: 263g
Size: 76*76*48 mm
Wash Load: 1kg
Per order comes with Machine*1 Wireless charger pad*1

Maintenance Instructions

Keep it in a dry, cold place and avoid direct sunlight. It is not recommended to be placed in a humid environment for a long time, such as bathroom.
Recommended water quality: soft water, general tap water, drinking water, non-groundwater.

Warranty
This device comes with a one-year warranty while the accessories without warranty , starting on the date of purchase (must have order receipt as the proof of the purchase)