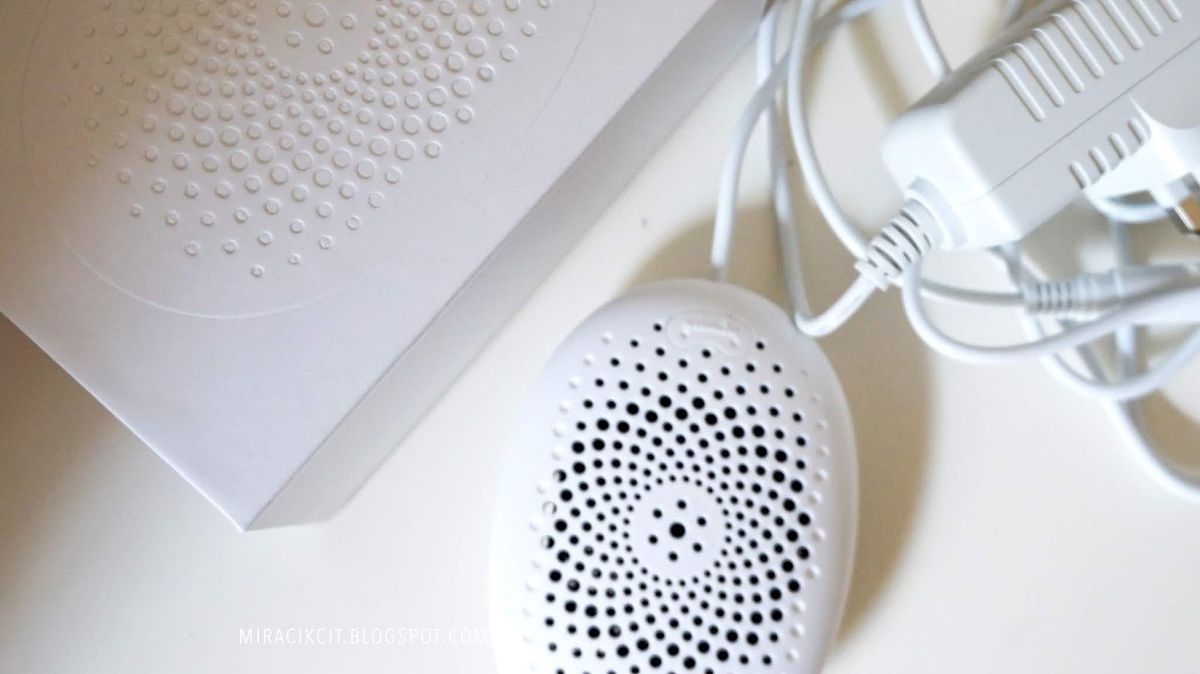 Everyone does laundry, I know but now since I've become wife and mum, I'm in charge of doing laundry for the whole family. Even though there's only 3 of us but I do laundry almost every day when I'm at home but it's worst when we come back from traveling or short trips. I usually take the whole week to clear up laundry since we own such a small drying space at home, I can't wash everything in a go.
My husband doesn't really like to go to the dobbies unless we have big blankets to wash. But honestly, it's tiring especially when I see a big pile of laundry waiting to be washed so one of the solutions to that is to wash clothes even on our trips but as I said earlier, my husband doesn't fancy doing laundry in public dobbies. So recently I discovered a manual washing machine that's almost pocket size. Seriously I'm not bluffing, continue to read to know how this is possible.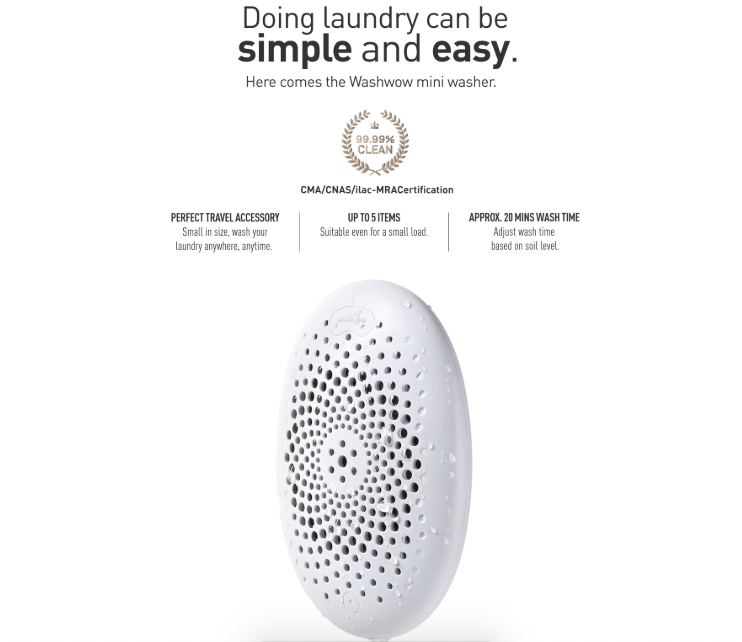 I recently discovered about Washwow's Portable Washing Machine from MyFeel Asia when the product was sent to me for review. Looking at the product, I know you'll have questions that this doesn't really look like a washing machine, how does it spin like this? Well here's a bit of info on it.
Rather than our normal washing machine that spins and cleans, the Washwow operates differently by decomposing water into hydrogen and hydroxide. Which results in clean water than kills almost 99.99% bacteria for cleaner clothes. Interesting right? Here are it's other features:
1. Small and compact
2. No damage on clothing
3. Quiet Operation
4. Wash up to 5 items
5. 20-30 minutes per wash

How it works is super easy too. Just add water in a container then put in your clothes and inserting the Washwow. Once done, just adjust the speed and done, it operates quietly on it's on until the lights go off which indicates the laundry is ready to dry.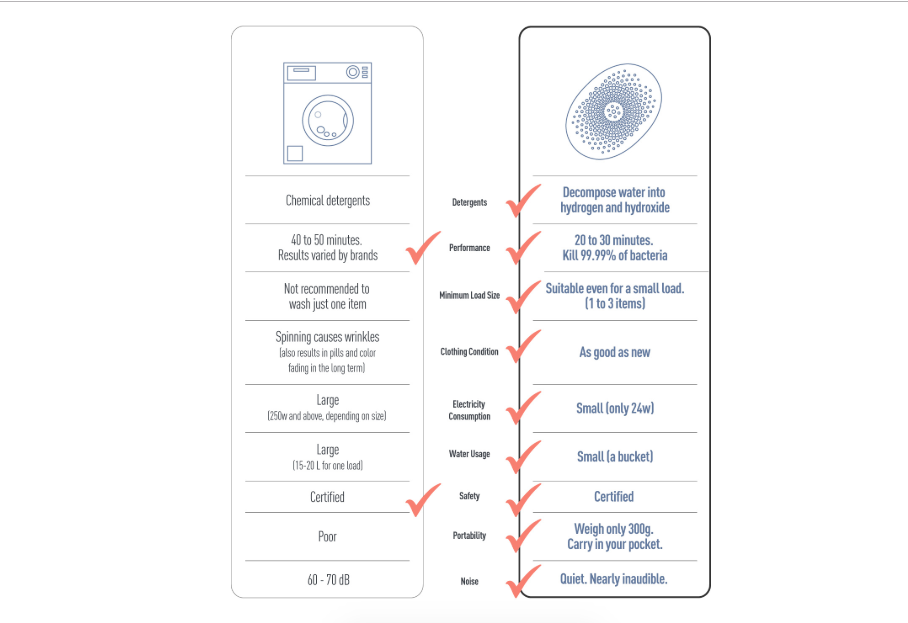 Watch my unboxing video of the Washwow Portable Washing Machine below and how I used it. I received it for nearly 2 weeks now and I managed to use it about 2 times already, haven't tested it out for travel yet since I haven't been traveling lately but I did use it for other reasons. Read my review below to know.
MY REVIEW
When I unboxed it, honestly I wasn't sure how a small device like this could actually wash until I tried it out for myself. As I mentioned earlier I haven't done any traveling lately so I don't know if this is gonna work for me but I'll keep you all posted on my next trip. Make sure to follow me on Instagram for updates. Anyways, I used this recently for small washes, which one you see me washing my son clothes. I did the laundry already and I was just left this small piece that I needed to use the next day, so of course, I didn't want to use my normal washing machine, it's just gonna wastes water. So I used the Washwow instead to see how it works.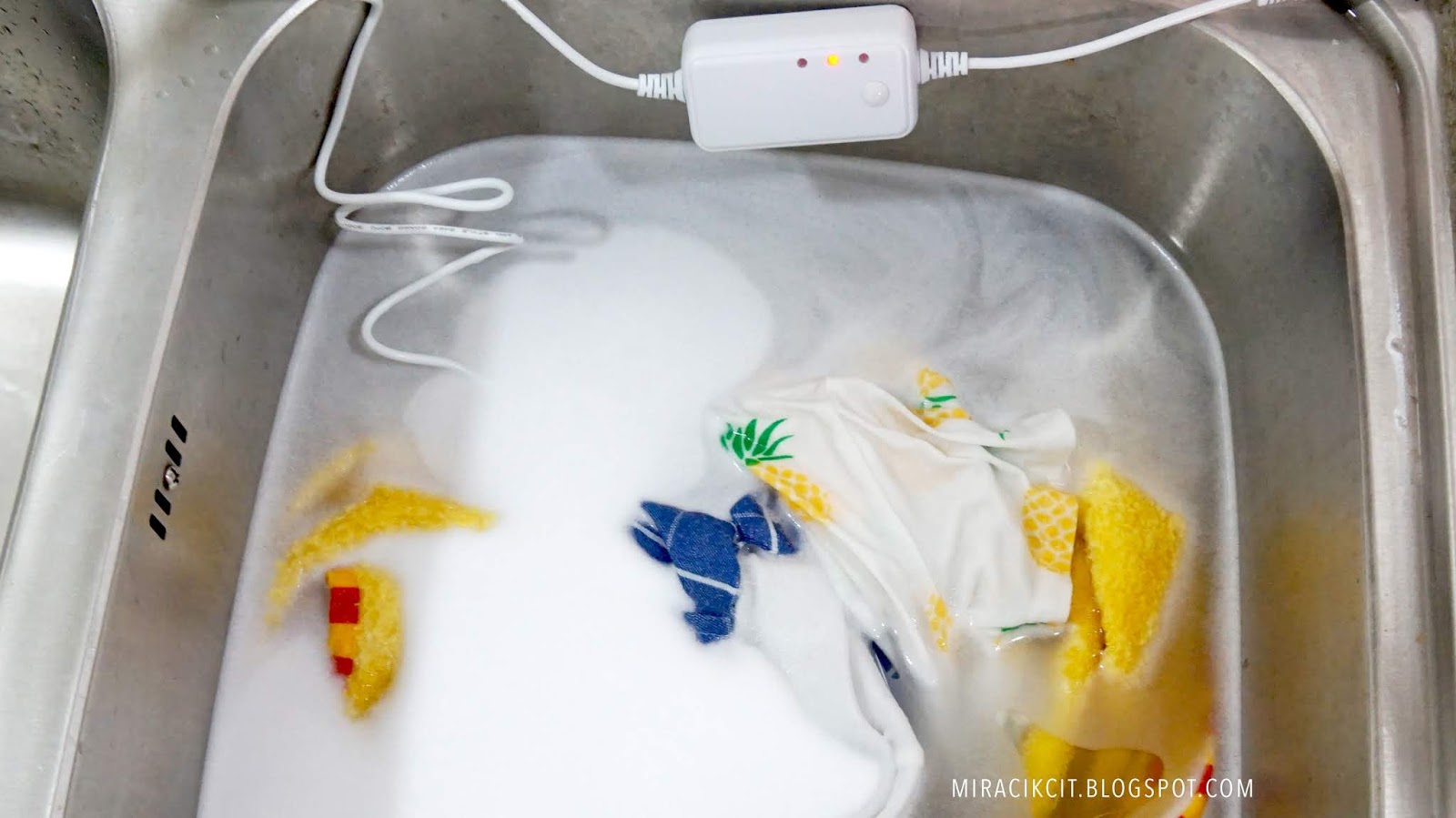 It's really easy to use even for the first try, instead of using a container, I chose to use my sink instead since it's easier for me to see, besides I have two sinks and the side I used to wash was rarely used, so better make full use of it. I followed the steps from the instructions and it wasn't that hard, just dip the clothes in and put in the Washwow to do its work. The only complication I faced was that I didn't know that the buttons on the handle 1,2,3, only operates at the beginning of the wash. After you plugged on the Washwow, you can choose what speed you want your wash only in the beginning, after that you're unable to change speeds until it stops on its own at the end of the wash.
Honestly, I was expecting the thing to spin the clothes. HAHA... but it didn't. Instead, it created small foams of white bubbles which I believe the water decomposing into hydrogen and hydroxide mixed with detergent. The process wasn't much to see too, and it was super duper quiet, almost no sound at all. I just left it to do its job and after half an hour I checked backed and saw it stopped on its own as the light indicator was turned off. So I knew that the wash was done.
Usually, when I wash by hand, the clothes will become all soapy and bubbly until I get all the water out so I'll have to rinse it out with water a couple of times right. But surprisingly for this wash using the Washwow, I found that I didn't have to do so. The clothes weren't soapy at all and I just had to get the water out then hang it to dry. It was so easy honestly. I usually don't like washing with hands because it's a hassle to rinse a couple of times and I'm not certain if it's that clean too since I'm quite sloppy washing by hand. (Spoiled) HAHA...
Anyways, recently I had a bad 'period' experience after a year I didn't get it, so unexpectedly I got it when I was outside. So as expected, I got my pants covered with blood, what made it worst was it was jeans. When this happens, I never throw them in the machine, instead, I'll have to wash it by hand. So since I had the Washwow, I figured this should be the perfect time to use it too and I feel that it should be cleaner compared washing by hand. Although I did wash off the blood first before I used it with the Washwow, so it's like the second wash.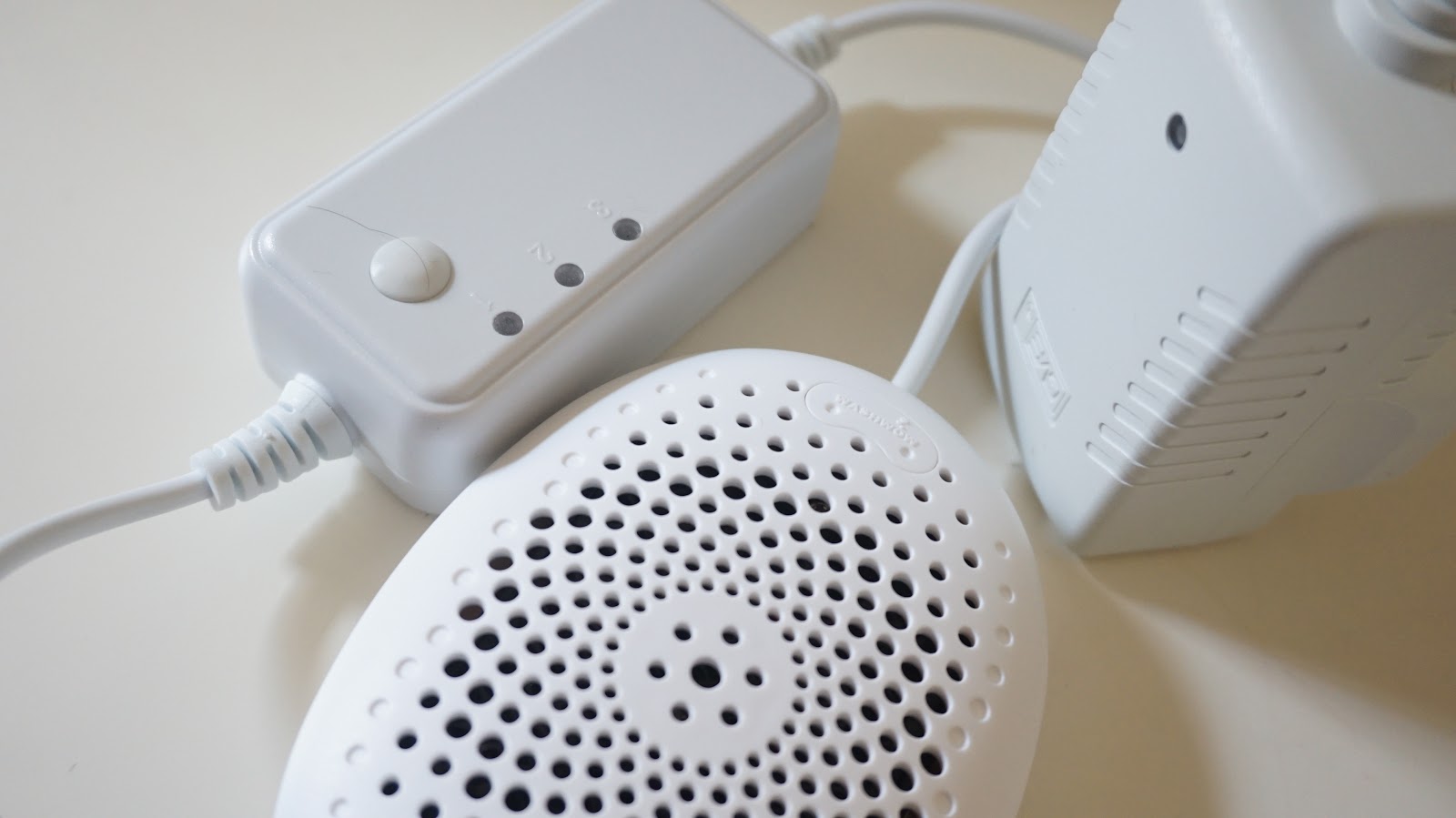 Overall I find the Washwow portable washing machine really useful, not only for travel but also for small washes that don't require the normal machine. It should also be safer to wash our undergarments with this as it doesn't damage clothing. I'm also thinking to start using this too was undergarments as well, instead just keeping it safe until I travel, better just make full use of it. Pricewise you could get a second-hand washing machine with this Washwow, so if you're not gonna fully utilize it then it may not be for you, but if you're like me and have many reasons to use it, then this should come in handy. I'll totally recommend this for those with a family that does a lot of washing.